Making Your Home Your Own – 3 Shortcuts to Designing Your Own Space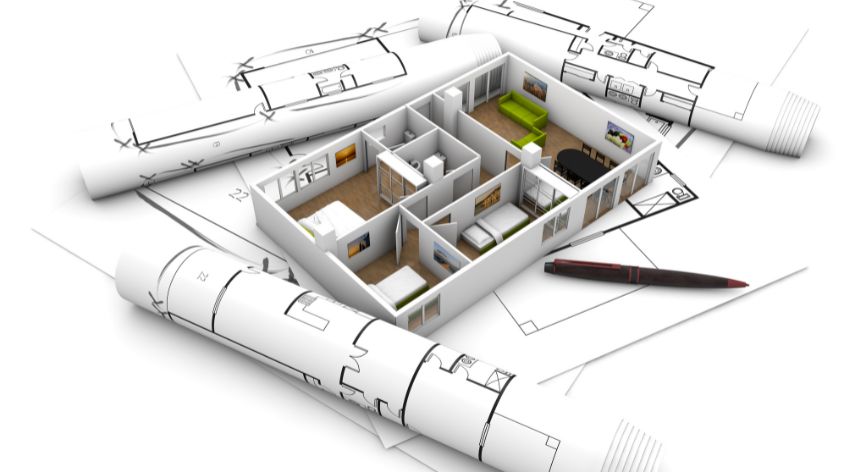 Interior design can be stressful. Settling on a style or redesigning living spaces is a big commitment, and it is easy to feel a little overwhelmed and unsure. These three tips can help you out, and make choosing your decor a snap, so the decorating can begin. You can follow just one of these tips or use all three somewhere in your spaces; that's what is so great about them!
Hire a House Whisperer
It can be hard to know what to do, where to start, and what is possible. This is where a house whisperer comes in. With their highly trained eye and boundless knowledge of interior design, they can help you create a home that works with you and expresses your character. An experienced interior designer London is like a house whisperer that can visit a home, speak with its owner, and help redesign and refurbish spaces to suit the lives that live there.
The consultation is mainly a conversation. By learning about you, how you live, and the frustrations a space may cause you, they can conjure the solutions to your problems by designing spaces that fit your life like a glove using colour and texture that is tailored to your style. Save yourself the interior design headache and call a professional house whisperer to bring your home to life.
Go Neutral and Natural
Want a simple solution to your design woes? Go with neutral colours and natural tones. This is a crisp and clean look that bathes the home in light whether it is from a natural or artificial source. Clean and off-white coloured walls and stone or sand-coloured furnishings create a timeless style.
This style is easy to tweak to fit a bathroom or bedroom space and creates a platform for features made from natural materials like wooden bedframes, stone sinks, or copper bathtubs. Plants suddenly become a much more decorative addition to a room, fitting in perfectly with the theme. This makes accessorising any room with splashes of colour easy. Use flowering plants, or realistic-looking plastic plants, to accent colours in your furnishing fabrics.
Pick a Theme and Stick to It
If in doubt, choose a theme and stick to it throughout your house. This suits someone who wants to make a statement but isn't sure what to say. Want to go Gothic? Turn back the clock with a 50s theme? Create your own Hogwarts? Go wild.
You can turn a dining room into a banquet hall, or a living room into a vintage movie theatre. Take the same theme into each room or have a unique look in each space. Can't decide between themes? Go one way upstairs and the other in your living spaces. Take an interior design style, or a style from a book, film, or famous film director, and run with it!
These simple solutions to home decor take the hard work and headaches out of interior design, and let you crack on. Sort out your living spaces with one of these top tips or mix them up a bit and get a fresh and individual look in each room.
Browse by Category