5 Photo Editing Tips for Wedding Photographers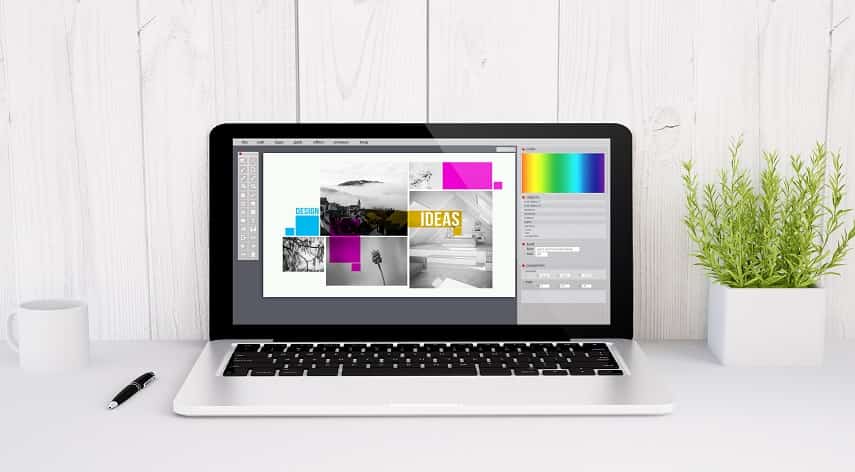 What if a picture could say a thousand words?
Well, one incredible wedding picture can tell the entire story of your big day. Don't miss hide or hair when you can use photo editing to make your photos as perfect as possible.
Here are some photo editing tips for wedding photographers so you can create the best work you possibly can.
1. Examining Raw Images: Advantages of Editing Early
Wedding photographers have unique pressures to create stunning images that perfectly capture the emotions of the day. Raw images give them the best base to start with, and examining them early gives them a particularly big advantage.
By quickly examining raw images, photographers can quickly identify and select the most effective shots before further editing. Any photo with a distracting background, low lighting, or blown-out highlights can be quickly identified and adjusted for a better result later.
Editing early can also help them improve their speed as they move from one wedding event to another. Taking a quick look at the raw files can also save them from missing any valuable moments due to rushed photos or focusing errors.
2. Choose a Photo Editing Software
When selecting the software for photo editing for a wedding photographer, it is important to consider the time the artist will need to learn the particular software. Some programs are easier to use and require less time spent on research and tutorials to master. Others are more robust and require more of a learning curve.
One important tip is to convert png to jpg files before editing. PNG files are great for digital archiving, but they are quite large, making them difficult to work with for editing. Converting to JPG ensures that wedding photographers can manage the image without technical glitches or slow down.
3. Utilizing Presets for Simple and Efficient Workflow
Presets are a great way for wedding photographers to utilize a simple and efficient workflow. Presets are customized filters that enable photographers to apply predetermined effects to their images quickly.
By using the same preset on multiple images taken at the same venue and time, the photographer can create a consistent look that ties all the images together. This saves a lot of time and effort in having to manually adjust each and every single photo.
4. Enhancing Performances With Creative Blur Effects
Creative blur effects are one of the most successful techniques for enhancing the performance of any photograph. Using these techniques, photographers can add a sense of drama, emotion, and beauty to a photograph. For example, one might choose to blur out the background to set the bride and groom in the center of the frame.
5. Straighten and Crop Photos
As a wedding photographer, it is essential to ensure every photo is taken to perfection. Other photo editing tips that are often overlooked are straightening and cropping photos.
Straightening photos should be done at the lowest angle possible so that neither the subject nor the background appears distorted. Crop photos to ensure the focus of the photos is completely in the frame. When cropping, professional photographers should always maintain balance, symmetry, and composition.
Photo Editing Tips for Wedding Photographers
To conclude, wedding photographers should always pay attention to the details when editing wedding photographs to ensure their clients are happy. Utilize these photo editing tips as a guide, and never be afraid to experiment for the best results.
Take time to perfect every frame and every tiny detail, and be proud of the final product! Start uploading edited photos today and watch your portfolio grow.
For more helpful guides, check out the rest of our website.
Browse by Category