6 Common Career Change Mistakes and How to Avoid Them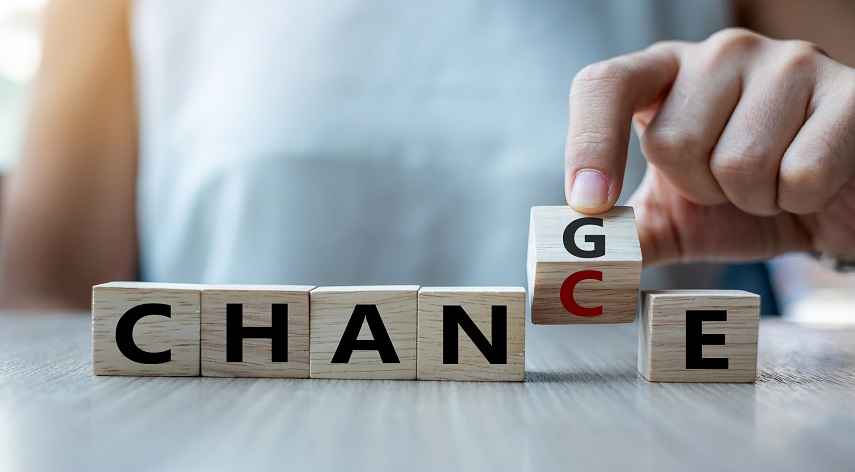 Most people shy away from career changes because they're worried it might be a bad decision. They're afraid of making a 180-degree pivot and throwing their career into turmoil.
And this is fair. Changing careers could be a risky move. It could mean holding off on being financially independent. And figuring out your future career direction is no small feat.
So, how do you go about changing careers and not faltering? We're here to help. Read on to learn about career change mistakes to avoid ensuring that your transition is as smooth as possible.
1. Skipping Self Evaluation
Self-evaluation is an important part of the career transition process. It allows individuals to identify the qualities important to them in a job before they go out and start researching. A few tips for successful self-evaluation include: creating a list of your strengths and weaknesses and reflecting on your past achievements and career goals.
Additionally, meeting with a career reinvention coach to help you identify new opportunities is a great way to kick off your career transition.
2. Rushing Into a New Position
It's easy to feel overwhelmed and dive into a new career prematurely, but this can become a major mistake. To avoid rushing into a new position, individuals should take the time to research potential jobs, salaries, future growth, and any necessary training. It's also important to take the time to reflect on your reasons for career changes.
It's essential to determine if the new career is right for you and understand the implications of changing jobs.
3. Underestimating Financial Requirements
Many people think they will be able to switch quickly and cost-effectively, but in reality, it can take 1-2 years and involve significant expense. To make the change successful, it is important to research both the timeline and expenses you will incur. Allow yourself more than enough lead time to make the transition, as it may take longer than expected.
Integrate these expenses into your budget before making the switch, and only proceed with the transition if you have the resources available.
4. Overlooking Networking Opportunities
Networking is an essential part of the career change process. There are various ways to network, including social media, attending events, and joining certain organizations. It is important to research the type of networking platforms best suited for your career path and use them to your advantage.
Networking will help make a smooth transition from one career to the next.
5. Failing to Set Achievable Goals
It is important to make goals that are realistic and achievable. One way to do this is to break down the goal into smaller, more manageable steps. Setting realistic timelines is important to ensure that goals are completed in an organized and systematic way.
6. Being Afraid to Take Risks
Instead of being afraid to take a risk, stay open-minded and remember that any career change is an opportunity to learn and grow. If you feel uncertain, go slowly. Start researching different roles or shadowing those already in the career. Most importantly, don't hesitate to reach out for guidance and support.
A Few Tips to Avoid Career Change Mistakes
Career change mistakes can be costly and impede progress. By taking the time to plan and prepare, you can reduce the risk of making mistakes. A great place to start is by using the tips included in this article.
Make sure you change for the right reasons and move mindfully.
Did you find this article helpful? Visit more of our blogs!
Browse by Category