Australian Spouse Visa – How to Avoid Common Mistakes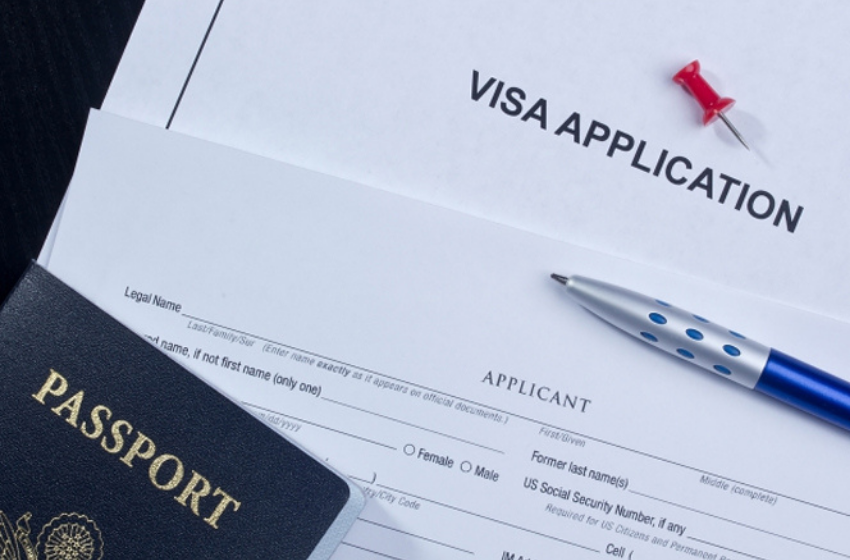 Are you looking to apply for a spouse Visa for Australia? If so, here are some useful tips to assist you. There can be many pitfalls and it is usually advisable to use a registered Agent who will help to guide you through these.
Timing
The timing to process visas is usually long and keep changing. You need to allow sufficient time for processing as well as for gathering documentation and getting your affairs in order.
Also, it is important to remember that you must have been in a relationship for a year before you apply and have sufficient evidence of prove it. Remember, you do not want to jeopardise your application at the outset.
Time processing to obtain the visa can be long so do note this. Australian visa processing times are affected by a number of factors, for example, complexity of your case, family visas quota and others
Fees
It is important to ensure you have the funds ready for the fees and these do fluctuate from time to time.
For a partner visa you will pay AUD$7,715 when applying from the country but this excludes all the added requirements such as certifications and medicals.
The cost for applying for the spouse visa will in fact be the same whether you apply from Australia or from your own residence.
Location
You should take into account that the location you reside in will have a bearing on your success. This is another reason why you should consult a registered MARA agent when considering your application.
Processes and protocols
It is important to realise that there are a number of steps you must complete in order to get the Australian partner visa.
There are in fact two key stages, each with their own steps, so ensure you don't fall foul of process.
The first stage is to obtain the 820 visa and this is your temporary visa.
Once you have achieved this, you can apply for the permanent 801 visa. The process demands that you can apply for the 801 visa two years after you have successfully received your 820 visa.
If your relationship lasted for at least 3 years when you apply ( or 2 years if there is a child from the relationship), you are more likely to be granted a permanent visa.
You will be able to start on the journey to Australian citizenship after four years of living in Australia
Certifications
One of the processes of getting a visa is documentation and certification. For some gathering this information can take time and so it is good to get as organised as possible. You will need to find your birth certificate and also to have your relationship certified. This can take weeks, so you need to plan. The types of evidence you need for proving your relationship can be quite onerous. You must prove you have been in a genuine and committed relationship. You will need to demonstrate that you have had a varied and active social life. How would you prove this? Well, the evidence can include correspondence between you by email or snail mail and it will help if this is also backed up by letters or email from family members. Gifts, travel, meals and other shared events will count towards activities you have participated in together. These can be supported by receipts, photographs and other paraphernalia you may have saved as mementos.
As well as this, there are other types of certification such as clearance from the police for good character and booking your medical examination.
You will need to ask your friends and family to provide you with supporting statements in a form of a statutory declaration.
What is a JP and why do I need one?
A JP stands for Justice of the Peace and they are legal officials who will sign your forms for you to confirm your identity. For this you will need passport with photos and any other documents you submit in order to have them verified.
Conclusion
Many people are refused entry into Australia and are not granted their desired Visa. You need to ensure this does not happen to you.
All your forms and information should be collated and organised as if you were handling physical folders. This applies even if you are submitting these digitally.
Having a structure for these will help you to submit in full and timely manner and make your application process smoother. Ultimately it will save you time and ensure your path to success to be able to join your partner in Australia.
If you think you might struggle with any aspect of your application, you cannot afford to risk being rejected. So, you will need to enlist the assistance of a really good Australian migration agent or lawyer who knows how to overcome the pitfalls and support you through the process. At Emigrate-to-Australia we are here to help with the Australian spouse visa application process from start to finish. Our experienced Australian visa experts are skilled in all aspects of handling Australian applications. We look forward to hearing from you: enquiries@emigrate-to-australia.co.uk or call us on 0044 207 427 5290 (from outside UK) or 0207 427 5290 (from inside UK).
Browse by Category