Refresh Your Backyard with these Stylish and Functional Design Ideas
It can be hard to spend time out in the backyard during this tumultuous pandemic, however, it doesn't have to stay drab. Here are creative ways you can refresh your yard and breathe some life back into this summer season without needing to break the bank.
Start by adding some sun-loving flowers
If you're looking for a way to spruce up your garden, why not start with some sun-loving flowers? Incorporating a few bright colors can add life and depth to your outdoor space. Selecting perennials for long-lasting blooms or opting for annuals that are easy to reseed each spring will bring vibrancy and texture to your backyard. Beyond the visual, choosing from a variety of native species that grow best in the area is beneficial to pollinators like butterflies and hummingbirds while also requiring minimal upkeep on your part.
Whether it's impressive daisies, radiant roses, dainty lilies, or dreamy petunias, adding sun-loving flowers is a simple yet impactful way to refresh your backyard!
Brighten up any walkways with colorful gravel for a unique look
One easy way to shake things up in your backyard is to add a bit of color by using colorful gravel for any walkways. Not only will you get a unique look, but you'll also be separating the pedestrian paths from the other parts of your lawn in an eye-catching way. It's the perfect way to reinvigorate your outdoor space without a major construction project – all that's needed is some gravel and a little bit of creativity!
Whether it's pinks and purples or deep blues and greens, embracing color in your backyard will create an aesthetically pleasing and inviting area where friends and family can come together.
Spice up your grass area with a game of lawn croquet or giant checkers
Hosting a game of lawn croquet or giant checkers in your backyard is a great way to liven up the grassy area and create an unforgettable outdoor experience. Whether you're enjoying the classic charm of croquet or feeling playful with a larger-than-life version of checkers, these games will provide hours of fun for both kids and adults alike. Adding a few trees for shade and decorating the area with colorful cushions will help add to the picturesque outdoor setting.
Making backyard games such as croquet and giant checkers part of your weekly routine will bring your family closer together, create lasting memories, and truly transform your backyard into an irresistible haven!
Enjoy sitting outdoors more often with a cozy seating area
When planning to refresh your backyard with a hammock swing, cozy seating area, fire pits, and lounge chairs, roofing installation should also be considered. This is particularly advantageous if you want to enjoy sitting outdoors year-round. With roofing installation, you can protect yourself from the sun's heat during the summer months or rain during the winter months. You can use roofing materials to create any desired roof shape or size so it can serve as an eye-catching architectural feature that frames your outdoor patio and seating areas. By thinking about roofing installation when refreshing your backyard, you are sure to enjoy it for many years to come!
For more movement, get your children busy on a DIY obstacle course
With some simple supplies like hula hoops, jump ropes, and cones scattered around your backyard, you can assemble a custom obstacle course that even the most easily bored kiddos will love. In addition to letting off steam and providing a great form of exercise, it's sure to provide hours of fun – just remember to rotate the activities so kids stay interested. Kids can even get involved in planning the courses too – let their imaginations soar and work together to create an awesome backyard experience.
Add some greenery with leafy plants, shrubs, and trees
Spruce up your backyard this summer by adding some lush and beautiful greenery! Planting leafy plants, shrubs and trees provide natural decorations to any outdoor living space. Not only will they add color and texture to your yard, but they'll also create a bit of shade, plus attract beneficial pollinators and birds. Growing foliage may take more effort than buying artificial pieces, but it will last much longer and be much more impressive, plus the reward of fresh herbs or flowers is priceless.
Don't forget about special backyard accessories
Refresh your backyard with some special accessories such as wind chimes and birdbaths for a soothing atmosphere. These simple additions are the perfect way to enjoy summer days filled with gentle breezes and the sound of tweeting birds. A wide variety of scents, shapes, materials, and sizes make it fun to choose accents that best express you and your personal style. The addition of these cheerful items is sure to put a smile on your face whenever you step outside into your own little garden paradise.
Ultimately, there is something fun for everyone to do in the backyard this summer – so don't delay and start making those improvements now!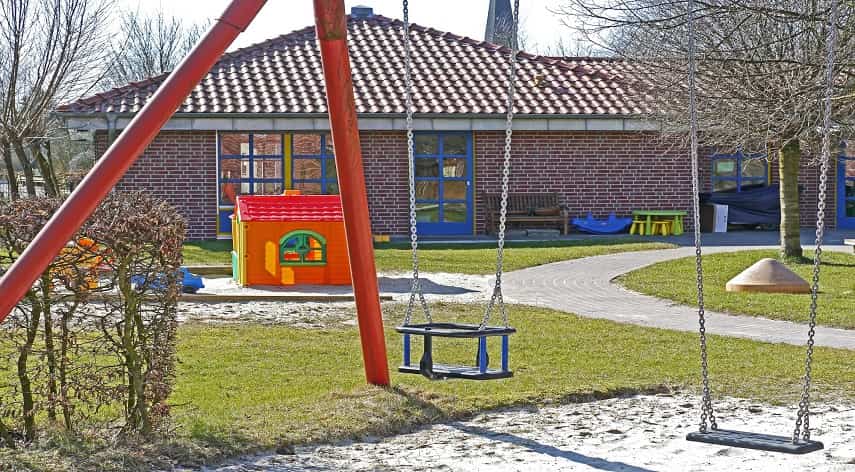 Do you wish to create an outdoor play area for your children? If this is the case, you've come to
Read more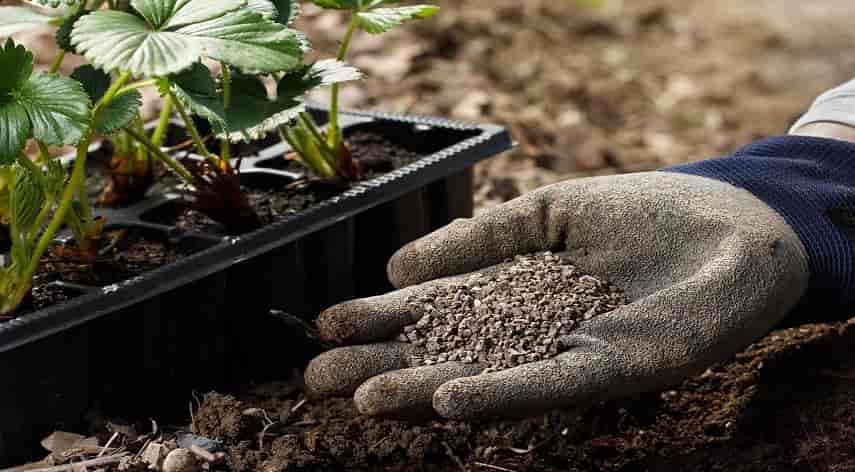 Plants are one of the most important additions to our environment. It is important to keep the plants safe and
Read more
Browse by Category