What Are the Benefits of an Apple Watch?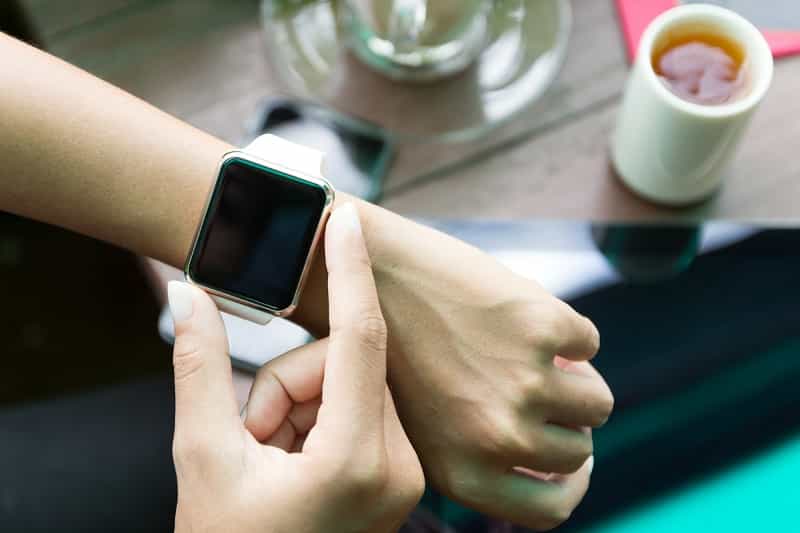 Today, more than 100 million people own an Apple watch worldwide. This number should only grow as Apple continues to refine, improve, and upgrade its products. Such a trend often makes us question whether we should also hop on the bandwagon.
New (and more) technology fetches high prices, so what makes the Apple watch special?
It turns out that the Apple watch comes with unique, life-saving features suited for just about anyone.
Learn more about the benefits of an Apple Watch below!
Let's Be Healthy
Newsflash: the Apple Watch tells more than time!
It can tell us all sorts of information about our health. Restless nights? We can track our sleep activity.
Concerns about cardiovascular health? Measure heart rate, monitor blood oxygen levels, and even take an ECG!
Women may also track their menstrual cycle, sexual activity, and fertility window. Anyone can upload their health information, like blood type, in case of emergencies, too. The Apple watch even lets us access our COVID-19 vaccination cards!
Let's Be Safe
"An ounce of prevention is worth a pound of cure."
The Apple Watch essentially exploits this adage whenever possible. It sounds ridiculous, but the Apple Watch sounds the alarm whenever our environment reaches an unsafe volume. This allows us to either move somewhere quieter or pull on some headphones/earplugs.
Apple hopes to stop premature hearing loss in its tracks.
Maybe this seems trippy, yet the Apple watch does what it can to get us help when we do trip. Fall a little too hard and it automatically dials 9-1-1. So go ahead: fall head over heels for that special someone the safe way, to receive all of the care and attention.
What else needs care and attention?
Our immune systems! We've all learned from COVID-19 that handwashing helps prevent disease contraction. The Apple Watch can assist us with regular reminders and 20-second timers to wash our hands after using the bathroom and/or before eating.
Let's Be Cool
"Save the best for last!"
Or so they say.
The Apple Watch comes with a few other bonus features as well. These mainly solve various inconveniences. For example, we can notify a lost iPhone from our watch to locate that cell phone under the bed.
Have Apple Watch-owner friends? Now, everyone can become spies and communicate with each other via walkie-talkie mode, Roger, over and out!
Wash the dishes or swim with the fishes? No worries, Apple Watches are waterproof!
This watch gives us plenty to appreciate. Thus, we need a case to protect it (and maybe show it off/accessorize). Check out these watch cases for the perfect fit!
The Benefits of an Apple Watch in a Nutshell
What can an Apple Watch do?
It seems like a lot.
The benefits of an Apple watch improve health, safety, and quality of life. It becomes a worthwhile investment for many. Over time, the Apple watch uses should increase, which then increases its benefits.
Truly exciting for all of the tech aficionados. But, only time will tell what specifically comes next for Apple Watch tech.
Like this article? Then, check out our website for more fascinating articles!
Browse by Category