The Benefits of Investing in a Timeshare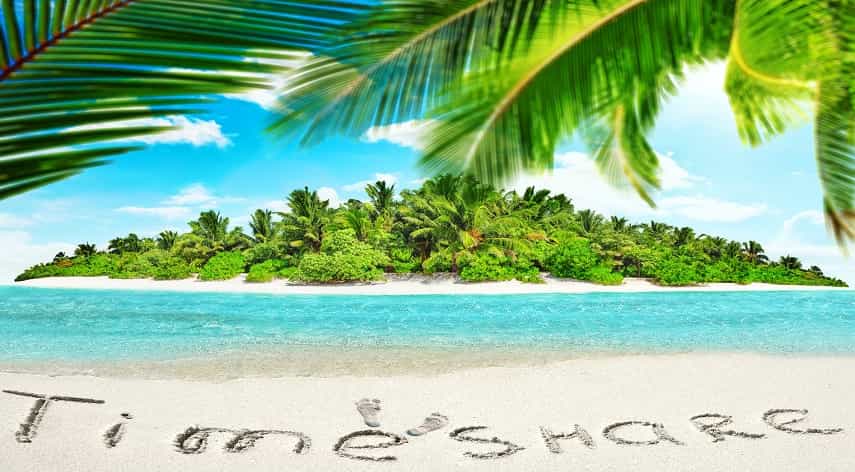 Did you know that 9.9 million U.S. households own at least one timeshare? As a result, experts value this sector of the tourism industry at a whopping $10.5 billion.
But what exactly makes timeshares so popular that they've attracted millions of buyers? What perks and pros do they even bring to the table?
In this guide, we've discussed the top benefits of timeshares and why you might want to buy one, so keep reading.
Guaranteed Accommodations at Your Favorite Resort
Do you like holidaying at Disney, Hilton, Hyatt, Marriott, or Sheraton? If so, a timeshare in one of these places gives you the right to use one of their vacation properties for a week each year. In many cases, you can also use the resort's amenities, sometimes for free or at discounted rates.
When you can go on your annual vacation depends on the type of timeshare you buy. With a fixed-week timeshare, you get a specific week a year, say, the first week of March or the second week of May. If you get a floating week, you can select any available week of the year to go on your holiday.
No Physical Property Maintenance Needed
When you buy a timeshare, the resort company takes care of all the maintenance. On the other hand, you only have to pay your annual dues. You don't have to worry about cleaning, maintaining, or improving the unit on your own.
Costs Less Upfront Than Buying Vacation Homes
In February 2022, the median price of a vacation home in the United States was $429,000. That doesn't include mortgage interest fees, repairs, maintenance, and utilities. Other exclusions are property taxes, insurance, and bells and whistles like security.
On the other hand, a timeshare costs, on average, about $24,000. That's one-time upfront payment. However, note that it doesn't include your annual dues, such as upkeep, utilities, and taxes.
The yearly timeshare expenses depend on the size of the vacation property you choose. Typically, though, it costs about $300 to $400. For larger-sized properties, expect the rates to go as high as $1,000.
While $300 to $1,000 is a hefty amount, it's still lower than what you might have to pay when you buy and own a vacation home.
Option to Sell Your Timeshare
Sometimes, you can sell your timeshare back to the resort developer. That applies to development companies offering deed-back programs.
Alternatively, you can sell your timeshare instantly by hiring a timeshare broker. In doing so, you don't have to advertise and list it, nor do you have to look for potential buyers. Instead, the broker performs all those tasks on your behalf.
If you don't want to sell your timeshare but can't use it every year, you can also consider renting it out. Another option is to have family or friends use your week; you only have to call the resort to tell them you have guests.
Enjoy Less Stressful Vacations With a Timeshare
As you can see, a timeshare offers perks like resort property usage and lower upfront costs. It also lets you free yourself from physical property upkeep, although you still have to pay dues.
All that can then make your vacations less stressful. So, if you like to spend your holidays in a familiar place, you might want to consider a timeshare.
Are you looking for other informative travel guides like this? Feel free to browse more of our blog then!
Browse by Category