5 Tips to Build a Business Development Strategy When Targeting Seniors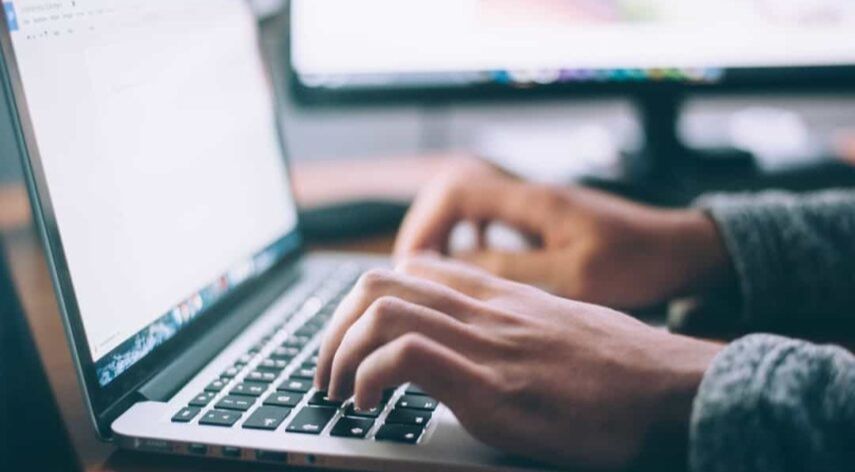 Did you know that 30% of small businesses fail after their second year? That's why it's vital to develop a strategy for success that is tailored to the right demographic. And if you're in a market where you need to attract seniors, your game plan needs to consider their unique interests.
Read on to learn about 5 tips to build a business development strategy when targeting seniors!
1. Know the Market
In other words, what are the common traits that make seniors unique? Developing a business strategy starts with understanding the targeted demographic. Create profiles and personas so you can refine your strategies to appeal to different types of seniors.
You might want to target new retirees looking for fun ways to use their savings, for instance. Make sure that you feature seniors in your photography and video segments to help these retirees envision themselves at your resort or using your product. Be clear about location or contact information, too, to make following up easy.
2. Prioritize Customer Service
Wondering how to grow your business? Put the focus on making the seniors you're targeting feel welcome and secure. Older customers tend to value courteous and clear interaction from an organization.
When you make interaction a priority, you stand to gain loyalty, too. Seniors are not as eager to try every new company offering the same service. If you can be engaging and responsive, you can win their loyalty!
3. Set Aside Money for Marketing
When you're growing your business, you'll need to spend money to make money. Make sure that your business plan maps out a percentage of revenue to funnel into marketing campaigns.
This can take the form of printing brochures to distribute at community centers or securing ad space on television. It also should involve digital marketing. Set up local SEO advertising to reach seniors in your area.
4. Use Data to Your Advantage
The best way to find out if your business strategy development process is working is by collecting data. Are those ads on social media platforms or search engines working? Are you budgeting enough money for the right channels?
Data analytics can help you see if you're being efficient with your funds. If you're trying to reach women in their 60s, you can set clearer parameters on your ads to reach the right audience. Learn more here to get started!
5. Offer the Right Incentives
Everyone likes free stuff, and seniors are no exception. Some may be living on limited fixed incomes or trying to budget carefully. If you can offer senior discounts or other incentives, you might just win some new customers.
Offer 20% discounts on midweek meals, for example. Or consider providing priority seating for seniors if you operate a venue so they have more time to find their seats. Even small incentives can personalize an experience!
Choose the Right Business Development Strategy
When you craft the best business development strategy for seniors, you'll see positive results. This means creating marketing campaigns that are clear and following up with friendly service. Throw in some senior-focused incentives, too, to spark more interest.
Need more business tips? Check back soon for new articles.
Browse by Category