Do I Need Car Insurance Coverage to Drive Someone Else's Car?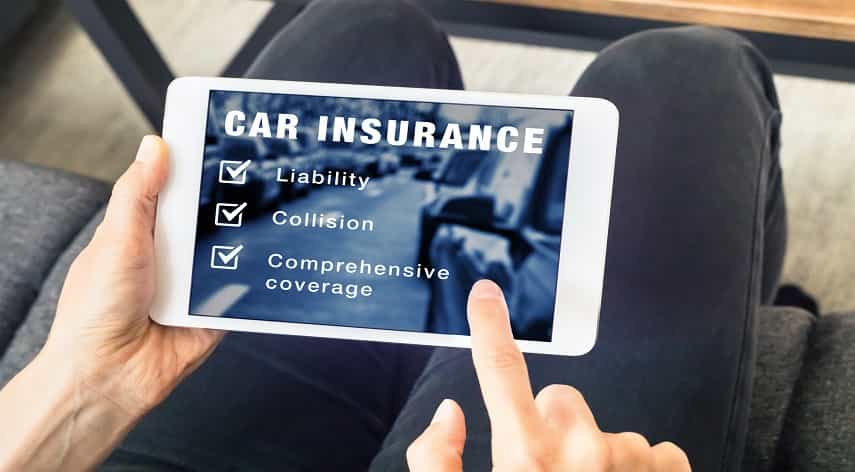 When buying insurance, it's important to know exactly what each type of car insurance covers.
There are six major types of car insurance coverage: Bodily Injury Liability, Property Damage Liability, Medical Payments or Personal Injury Protection, Collision, Comprehensive, and Underinsured/Uninsured Motorist.
Do any of these categories pertain to someone from outside your household driving your car? They do. In general, car insurance follows the car, not the person.
Are you borrowing a friend's car but concerned about insurance? Keep reading to learn what you need to know about car insurance coverage when you drive a car that's not yours.
Driving Someone Else's Car With Their Permission
When you borrow someone's car with their permission, their auto policy covers you. So, in a sense, you're also borrowing their car insurance.
This falls under the "permissive use" clause in the insurance policy. It means that other drivers are covered by liability coverage. If you get into an accident, it covers damages and injuries you cause. If their policy includes collision, the car owner's car is covered no matter who is at fault.
If you get a little heavy on the peddle and get caught speeding, the car owner's insurance card is acceptable as proof of insurance, but the speeding ticket is all yours. It will go on your record and you'll be responsible to pay it.
What Happens to the Premium in the Event of an Accident?
If you borrow a friend's car to run errands or get to work one day and you cause an accident, you are covered as stated above, but the consequences fall on the car owner.
If the car owner files a claim for the accident, there is a good chance that even with the best car insurance policy, their premiums will increase. Knowing that this is a potential risk, a lot of people are hesitant to let others drive their cars.
Do you regularly need to borrow a car from someone outside of your household? You may want to look into a plan for non owner sr22 insurance online. Get the coverage you need when you frequently drive someone else's car.
When Would You Not Be Covered?
Let's look at the instances when you would not be covered on the car owner's policy. If you drive a car without the owner's permission and they can prove it, you would be responsible for any damages from an accident. The same goes if you drive it without a license, drive under the influence, and if you're an excluded driver on their policy.
Car Insurance Coverage
Car insurance coverage may vary for different types of insurance plans depending on the choices you made when buying the policy. Before letting someone else drive your car, check your policy for the limitations on your plan. It's important to know what you might be facing if the driver were to get in an accident.
If you liked what you learned here, be sure to browse through the other topics on our site. You'll find articles pertaining to travel, technology & gadgets, shopping, diet & fitness, and more.
Browse by Category