5 Caribbean Travel Tips to Follow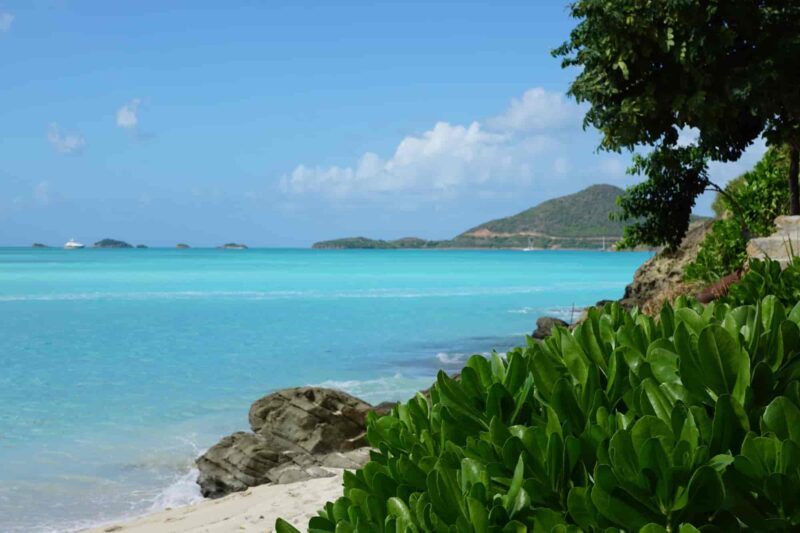 The number of visitors to the Caribbean increased to 1.5 million last June, and it's expected those numbers will continue to rise this year.
If you're also planning on taking a trip to the Caribbean islands, you need to plan your trip well to make sure you make the most of the sun, sand, and sea. Here are five Caribbean travel tips to use before you pack your bags.
1. Check for Caribbean Travel Advisories
Before you book your Caribbean vacation, make sure you check for any travel advisories. You can see the world at a glance, including the various levels. For instance, Level 1 indicates Exercise Normal Precautions, while Level 4 means Do Not Travel.
In most cases, you'll simply have to practice normal precautions.
Due to the COVID-19 pandemic, you should also check the CDC travel health information and brush up on the requirements for travel into and out of the region.
2. Pack the Sunscreen
Sun in the Caribbean is intense, and you can easily get sunburned if you're not prepared. You'll want to pack the following if you're vacationing in the Caribbean:
Sunscreen (SPF 30 or higher)
Sun protection clothing
Lip balm (SPF 30)
Hats
Sunglasses
Certain medications can also make you more sensitive to the sun. Check your medication or ask your doctor about the best precautions you can take.
Seek shade, and remember to hydrate. Also, you'll need to reapply your sunscreen every few hours or if you've been in the water.
3. Bring the Bug Spray
Mosquitoes and insects are a real problem in tropical areas, meaning bug spray is one product you can't forget. Mosquitoes carry diseases such as malaria, dengue, Zika virus, and more. You want to protect yourself by using a bug spray with 30% to 50% DEET.
Other precautions include using netting over your bed and insect repellents like candles. You might also want a product that relieves itching if you do get bit.
4. Wear Swimsuit Cover-Ups
Save your bikini for the beach. When you're walking around, you should always wear some type of swimsuit cover-up. Ideally, you'll want to wear a breathable fabric like cotton.
Research your destination beforehand and learn about local decency laws. Each island has different norms and expectations. Walking around in your swimsuit when you're not at the beach or by the pool can be seen as a sign of disrespect.
5. Plan How You're Getting Around
Before your trip, make sure you know how you're going to get around. For instance, do you plan to drive, cruise, fly, or take a ferry?
One of the most popular spots in the Caribbean is Punta Cana. Take a look at this guide to learn how to get around Punta Cana and make the most of your time there.
Enjoy the Sun and Sand
There's a reason vacationing in the Caribbean is so popular, and you'll understand why as soon as you visit. From stunning waters to pristine beaches to fascinating cultures, there's so much to experience! Use these Caribbean travel tips to plan a vacation of a lifetime.
To find more travel tips, be sure to read some of our other articles. From travel destinations to fun activities, you can find it all.
Browse by Category