How to Choose Addiction Recovery Centers: Everything You Need to Know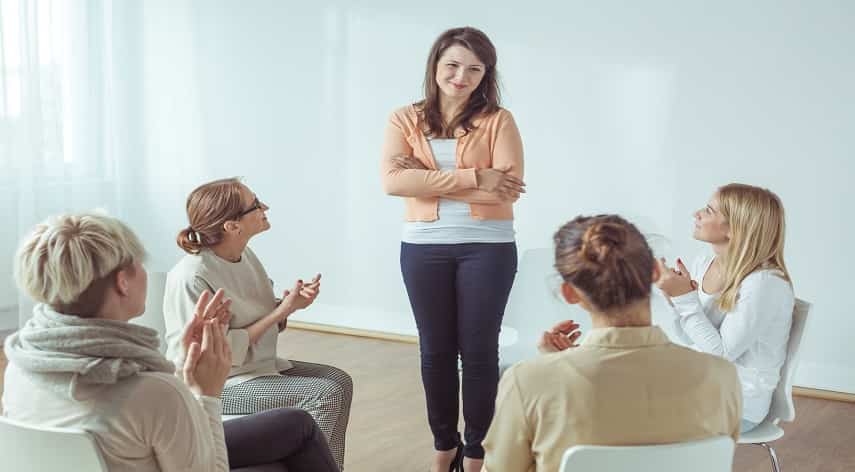 Trying to stay sober without attending addiction recovery centers? Good luck with that. If you're serious about recovery and getting your life back on track, you need to do more than "try."
There are plenty of addiction recovery centers in your area. You have to find the right one for you. There are many options, and you'll need to be picky.
Check out these options and choose addiction recovery centers for you.
Evaluating Your Rehabilitation Options
Start by researching the options for rehab centers and requesting information from each. Consider inpatient and outpatient services, as each focuses on different aspects of addiction recovery.
Ask about their current policies and procedures. This includes safety protocols and standards for treating clients.
Request references from their past patients and read online reviews for honest opinions about their experience. During your visit to the facility, ask questions about dual diagnosis treatment modalities and aftercare services.
Gaging Facility Size and Scope
Among the many items to consider are the size and scope of the facility. Gaging the size and scope of the recovery center is important. You'll want to make sure their services meet the specific needs of the individual.
You may want to ask about the following:
Staff-to-client ratio
Available programming
Length of stay
Care plan
Type of amenities
Collecting Critical Information About Specific Programs
It is important to know the types of therapies and treatments available since this will influence your success in recovery.
Additionally, when looking into a particular addiction recovery center, you should research the
Length of treatment
Cost of payment options
Amount of aftercare provided
When collecting critical information about specific addiction recovery programs, you should assess several important details. You should investigate the credentials and experience of the addiction recovery center professionals.
Determining Cost and Insurance Coverage
Many centers will accept insurance to cover the cost of treatment. But, there may be out-of-pocket expenses associated with the care, including deductibles, coinsurance, and copays.
Those without insurance should consider reviewing the fees for services to determine what is most affordable. Those without insurance may still be able to find help, as some centers offer financial help. This includes sliding payment scales or in-kind donations.
Asking the Important Questions
When considering an addiction recovery center, it's important to ask some important questions.
What types of programs and therapies are available? Are there special services for women and teenagers? What kind of aftercare do they provide? How long do their rehab programs last? Is marijuana a hallucinogen?
Is there a chance of relapse? Are there different levels of addiction recovery? These questions will help you assess the quality and effectiveness of the center.
Learn About Choose Addiction Recovery Centers Today
Drug addiction can be a very difficult journey, but choose addiction recovery centers that can provide an excellent opportunity to start the healing process.
Take your time researching the best recovery center for your individual needs and explore your options – you can reclaim your life today!
So, what are you waiting for? Start the addiction recovery process today! To learn more about inpatient rehab please visit The Hader Clinic.
Did you find this article helpful? Check out the rest of our blogs!
Browse by Category