How Do I Choose the Best Commercial Moving Company in My Local Area?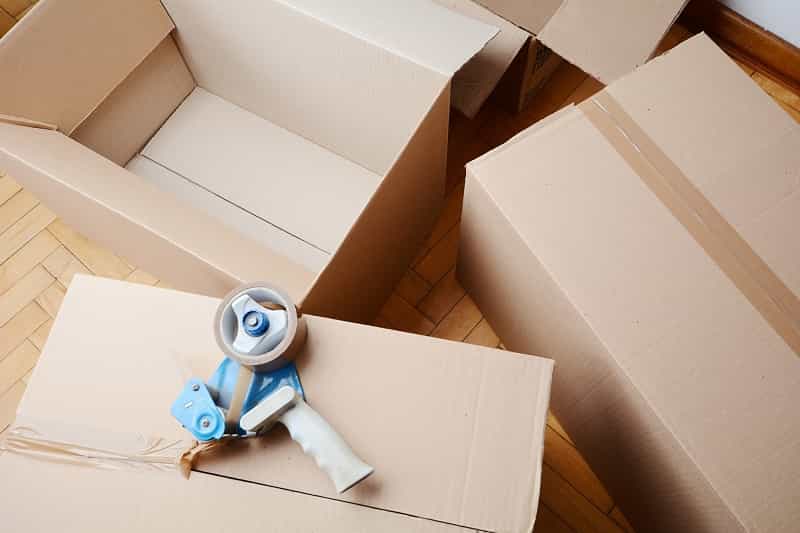 Moving your business can be disruptive, stressful, and unsettle your staff, but it doesn't have to be this way. If you work with the right commercial movers, these problems can disappear and make the process easy and hassle-free.
But, how can you pick the best commercial moving company for your needs? If you hire the wrong firm, you could end up with damaged goods that don't make it to their destination on time.
There's no need to panic, you can look for a few key qualities that are shared by top-class commercial movers.
Keep reading to learn more.
Industry Experience and Expertise
You may feel more comfortable working with a company that has many years of commercial moving experience. Their professional staff will have helped hundreds of businesses move premises and have coped with many difficult moving situations. This means they will know how to pack and move your goods with the minimum of fuss.
You can also work with moving firms that have specialist knowledge of regulations such as legal height limits when transporting over-height loads. This can help your business move your goods safely from one location to another.
Client Testimonials
While a moving company may have an impressive website and give a convincing sales pitch, this doesn't mean they will provide a high-quality service.
It's good practice to look for previous customer comments on online review sites to get a better idea of a business's abilities. But, you should also ask a company if they have a list of verified client testimonials. This can help you determine if a firm has high service standards or if they are likely to cut corners while moving your goods.
Availability and Scheduling
While moving may be a business necessity, you don't want it to interfere with your daily work activities. If a moving company can work around your schedule, this can help minimize disruption for your clients and keep your employees happy during the transition.
Inquire if a commercial moving firm is available to work at weekends, and how many journeys it will take to complete the job. You can then avoid any unnecessary interruptions to your usual working patterns.
Pricing
It's not always a good idea to choose the cheapest quote, but as a small business owner, you also won't want to pay too much for your moving services. It's a good idea to ask for quotes from several local companies and take time to compare their costs and services. It can also be useful to ask if there are any discounts available for moving at less busy times.
Don't Settle For Second Best When Choosing A Commercial Moving Company
It's important to take your time when selecting a commercial moving company to ensure you hire the right partner. It can help to ask about a business's industry expertise and confirm they have lots of positive reviews from past clients.
You should also check best moving company will be available to help your business move at times that suit you, and ensure their prices are within your budget.
This can make the moving process a straightforward process that causes minimal disruption to your business.
If you've found this article helpful, check out more of our Business posts.
Browse by Category