7 Things to Look For in a Conference Room TV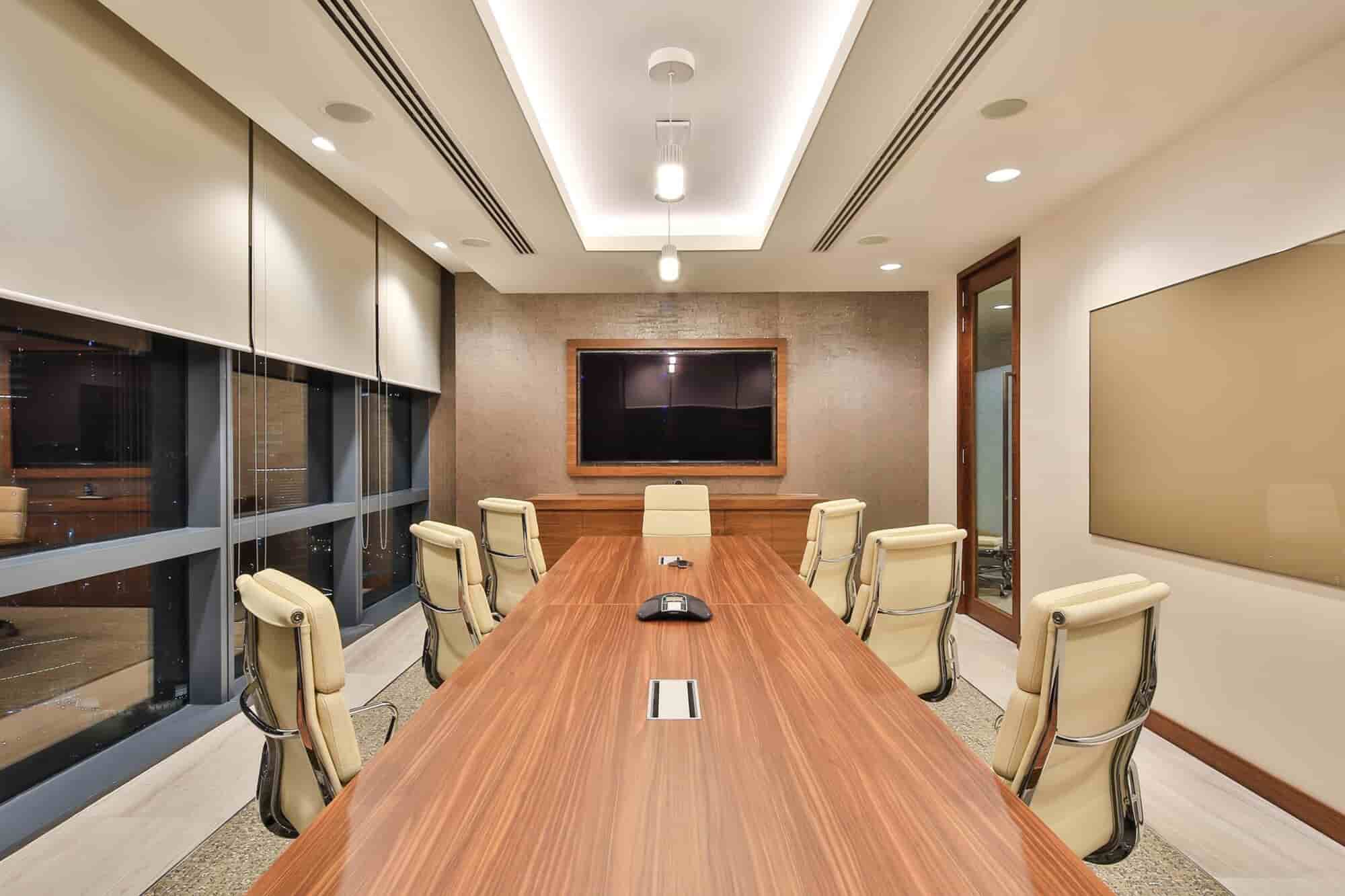 When you're trying to design the perfect conference room for your business, it's important to put in the right pieces, so your employees are comfortable.
One of the most crucial parts of this is installing a conference room TV that is large enough. Also clear enough for them to be able to follow along with what's going on. Not only that, but you'll want your television for conference room to be something that will last you for years to come.
If you're wondering what things to look for when you're picking out your conference room TV, we've got you covered.
Here are a few things to take into consideration when you're ready to start shopping.
1. Right TV Size
You want to make sure that the television for the conference room is large enough to be seen by everyone, but not so large that it becomes a distraction.
The best way to determine the right size television for your conference room is to measure the room and then find a television that is the appropriate size for that space. A 35-inch TV is a good option for most conference rooms.
2. High Resolution
A high-resolution office TV will provide a clear and sharp image, which is important for presentations and other visuals. This is best when you display digital signage from this page.
This TV will ensure that everyone in the room can see what is on the screen clearly. It is also important to make sure that the TV has a good refresh rate so that the image is not blurry.
3. Affordable Price
When considering an affordable tv for a conference room, one of the key things to look for is the price.
Conference room TVs can range in price from around $100 to over $1,000, so it's important to find one that fits your budget.
4. TV Warranty
Many conference room TVs come with a standard one-year warranty.
Some companies offer extended warranties for an additional cost. Some companies also offer service contracts that cover repairs and replacements for a period of time.
5. Right Features
The TV should have HDMI and VGA inputs for easy connection to laptops and other devices. It should also have built-in speakers for audio playback.
It should be wall-mountable for easy installation. And should have a remote control for easy operation.
6. User Friendly
Another important feature to look for is TV on-screen menus that are easy to navigate. The menus should be intuitive and clearly labeled so that users can quickly find the functions they need.
You should look for a TV with built-in controls that allow users to adjust the settings without having to use the remote control.
7. Compatibility With Other Equipment
A lot of businesses use a variety of different equipment in their conference rooms, so it is important to find a TV that is compatible with all of the equipment.
Another thing to look for is a TV that has a lot of input and output options. This will allow you to connect a variety of different devices to the TV.
The Perfect Conference Room TV For You
After reading this article, you should have a good understanding of the different features to look for in a conference room TV. With these factors in mind, you should be able to find the perfect conference room TV for your needs.
If you would like to find more articles like this, make sure to check out the rest of our blog.
Browse by Category