Activities, Guided Trips And Day Tours In Riviera Maya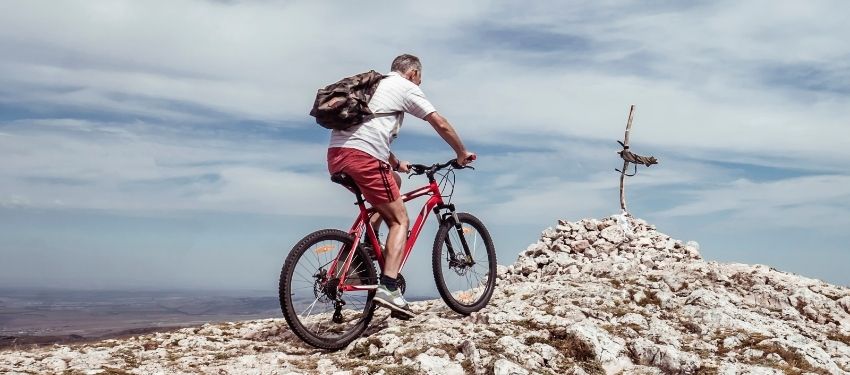 A place of natural wonders embroidered with the beautiful scenes and enriched with the miracles, Tours in Riviera Maya is a place worth visiting. The ideal places that will remain in your memory, the Yucatan Peninsula and many others incomparable places are unforgettable. The places where you can discover the everlasting moment of your life. You can spend the best time while visiting the dense jungles and crystal clear rivers and so on. Swimming under the ground in the crystal water will make you realise the real beauty of nature. You can discover the world of marine life in a peaceful way of Tours in Cancun. 
The pink waters and flying birds will remain in your mind. So believe it that you are about to discover the everlasting moments of your life. You can enjoy the wonders of water at this place which can never be found at any place in the world. Places like Sian Ka'an Biosphere Reserve, the white sandy beaches of the Riviera Maya, the Bacalar Lagoon, and of course Las Coloradas, a group of lagoons with pink, orange, green shades of water that are quite spectacular. 
Hire The Tours In Riviera Maya
Green and yellow shades of jungles, pink and green shades of water, white sand and blue sky, beautiful birds over your head and a quiet and peaceful place. There are seven colors that will attract your aesthetic sense. If you are an artist then you can never wait to paint it on your canvas. If you are a photographer then you are about to have unbelievable colours in your pictures.
If you are a newly wed couple then you are about to start your journey of life with the most pleasing and adorable colours. If this is your first  tour in Riviera Maya then you will definitely recommend it again and again. If you are used to visiting this place in your vacations then you will discover a new beauty, miracles and wonders in this place. 
In Which Month Will The Visit Be More Valuable?
It is true that there are always attractive locations at this place. Natural beauty is at its real peak all the time. Collection and combinations of different colours are always calling for memorable moments. But it is also true that there are some specific days and times in which you can enjoy your trip more than any other day. In this way March, April, May and July are the best months for visiting the place. You can enjoy the beautiful and attractive colours of the water and the beauty of the beach. You can enjoy swimming. You can not live without having the beautiful pictures of this wonderful place. There will be amazing and adorable places worth visiting. In the hot summer when the water is in its real pink color and the sands are ready to help you to enjoy different games and activities. 
Why Do You Have To Take The Following Steps?
It is a true thing that when you have made a plan, take it seriously and make it properly. You must make sure that all of the places that you are about to visit are already decided. You must make sure that you are about to spend your quality time in this adorable place. If you have decided to spend your vacations at this such a beautiful and adorable place then there is a need to make your tours in Riviera Maya more memorable. In this way there are some important things that you have to take before the following steps: 
Make sure that you have hired the services of a transport service. You must make sure that during tours in Riviera Maya you have reliable and comfortable transport services. There will not be any delay and you are not supposed to wait for your hired vehicles. 

You must hire the services of a tourist who has an idea about this place properly. The tourist must facilitate you in all of your trip. 

Visit the websites and try to learn about the special places. 

Arrange all of the required things in a proper way. 

Manage your time table according to your activities. Plan it properly after consulting your tourist. 
What Kind Of Activities Can You Have On This Tour?
The most important thing is that you have an idea about Tours in Riviera Maya and you have planned your trip properly. So here are some of the most enjoyable and people love to do it intensively. They are enjoying the evening time in the music party in which you can see the tradition of this place. Swimming, visiting parks and jungles and many other activities are waiting for you. 
In order to hire the best Tours in Riviera Maya and Tours in Cancun then contact us now.
Browse by Category