Desert Safari In Dubai: 5 Things Which You Must Do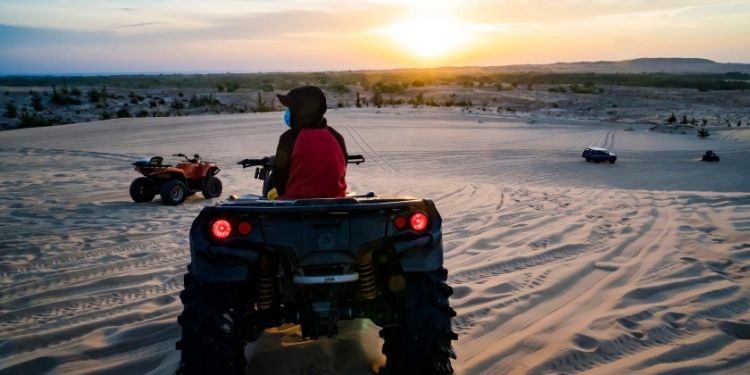 Did you book your tickets to Dubai? Whether you want to experience the royalty of Arabian tribes or indulge yourself in an adrenaline-pumping experience, a desert safari in Dubai has it all. Even though there are many things to do in Dubai, an excursion to the desert tops the list.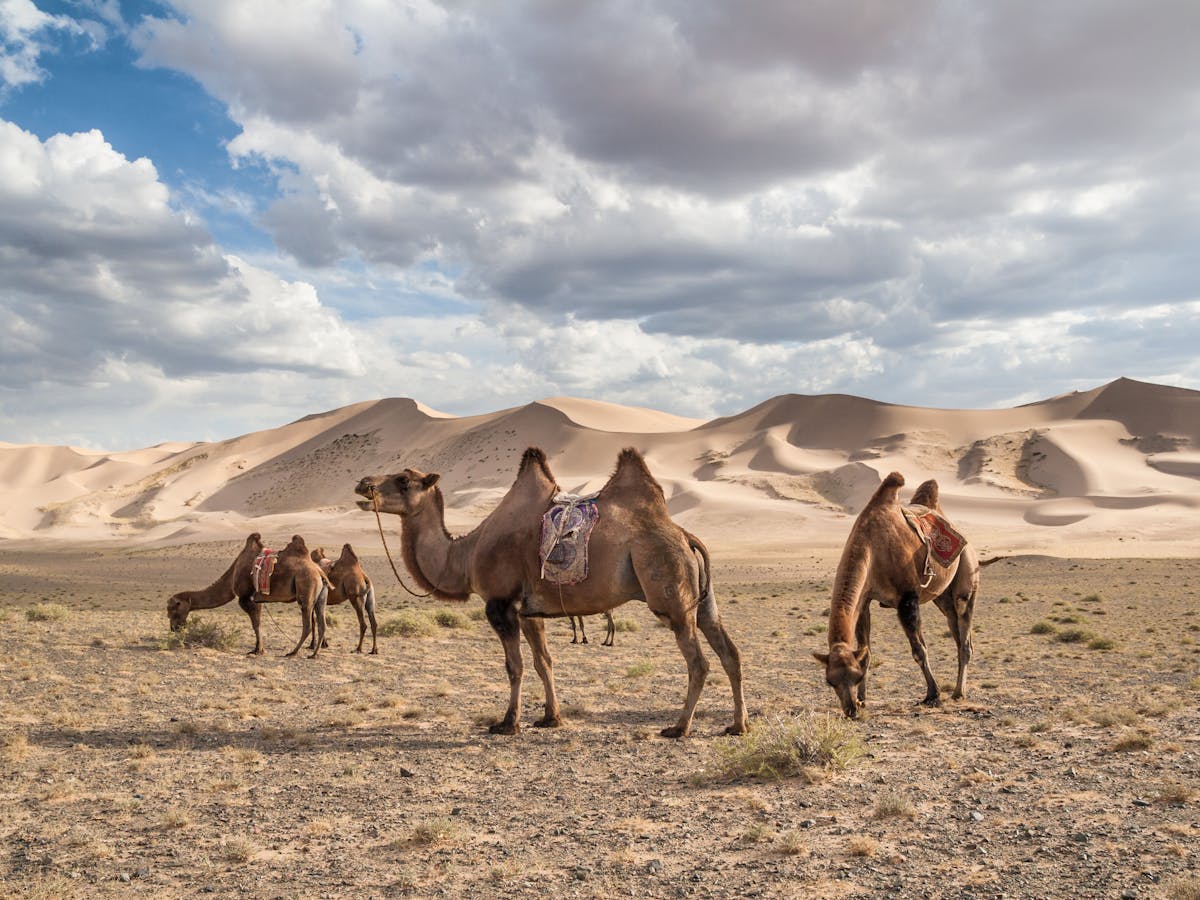 Since there are multiple things to do in the Dubai desert safari, you might not have enough time to explore it all. It will help if you know more about the things one must do on a desert safari.
A common term for desert safari is Dune bashing which means taking a ride through the sand. However, travelers often have many queries regarding the excursion, for example, the type of packages, safety measures, tour hours, desert safari Dubai cost per person, etc. In this article, you will get all the information.
Firstly, keeping the visitor's safety a priority, a well-experienced driver with a legal license to drive will pick you up from your location. The time of pick-up will vary based on the package you select. Once you get into a 4×4 vehicle, relax in the comfortable air-conditioned environment to enjoy a memorable tour in sands.
For the activities in the safari, there is plenty of options for everyone. The best part is youngsters, and older people and kids can enjoy many activities maintaining proper safety. Here are some of the popular fun activities during a safari. You may check more interesting blogs.
Knowing the various options for the safari in the deserts of Dubai is not enough information to feel safe during the tour. It's the responsibility of a reliable travel partner to keep everything transparent to their visitors. Visitors might schedule their safari package based on multiple facts
Tour in a minute suggests an overview of the excursion. From picking up visitors for the excursion to ensure their entertainment throughout the journey and finally dropping them, tour guides follow strict safety standards.
The fresh atmosphere in the early hours of the day makes a Morning safari in this city a marvelous experience. After gaping at the golden beauty of the sunrise at the sea of gold near the horizon, you can have a chance to go for a hot air balloon ride in the first ray of the sun that will have your heart pumping much faster than usual.
All other activities such as camel rides, quad bikes, and sandboarding will just set your holiday mood in the right tune. It generally takes around 4-6 hours for Dubai desert safari by car (preferably 4×4 SUV) conducted during the morning.
Fun Activities During the Excursion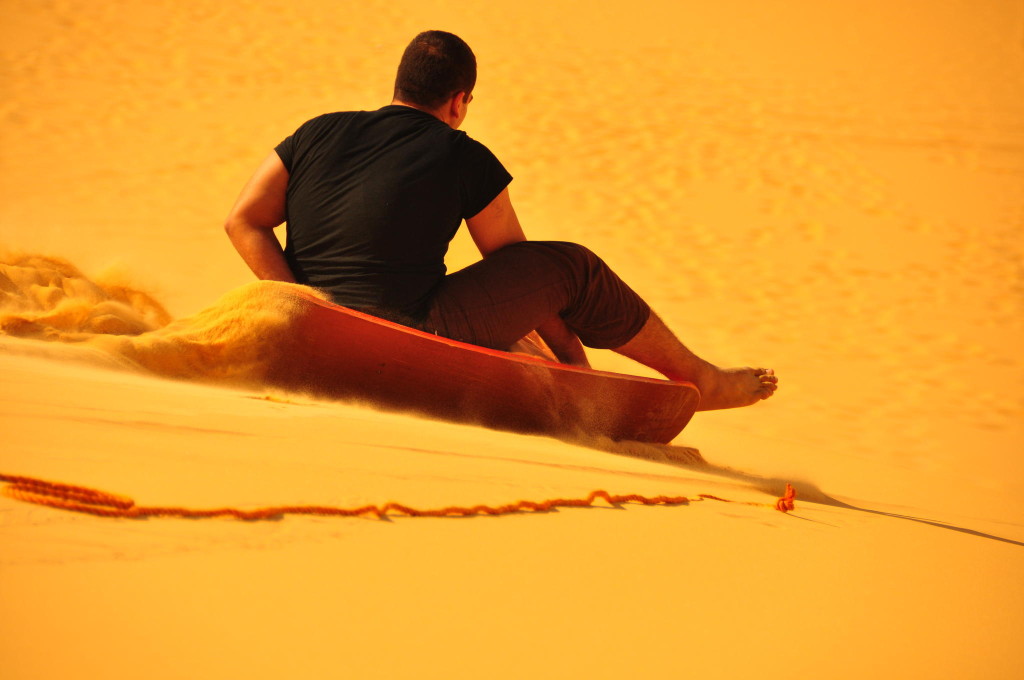 For the activities in the safari, there is plenty of options for everyone. The best part is youngsters, and older people and kids can enjoy many activities maintaining proper safety. Here are some of the popular fun activities during a safari
Experiences you Should not Miss
Before we jump into the land of sand and entertainment, it will help to know some basic facts about the desert safari. Desert safari Dubai prices may differ from agency to agency based on the package you choose.
When it comes to the most exciting part of a safari excursion, there are few things you should not miss at any cost. Here is a list of such things –
Dune bashing: If you love adventures and have a thrilling soul, dune bashing should come on top of your must-do list in the desert. First, a skilled driver will drive you up and down on the dunes. Then, as your 4×4 jeep speeds up on the sand, you will experience a high adrenaline rush.

Also, here is another exciting part for bike lovers. If you love to ride bikes, you can enjoy a dirt bike through the desert. If you choose a dirt bike for dune bashing, you will probably get an initial lesson and safety measures. You might also enjoy cycling with fat tires designed to explore deserts.
Watching the sunrise and sunset: If you love to watch the morning, a desert safari in the dawn will mend your heart. You can see how big and bright the sun looks when it rises in the first hour on the horizon. The golden glow of sand is not something you should miss.

On the other hand, if you choose an evening desert safari, you can enjoy the best sunset of your life. You will get a short break to take sunset photographs near the horizon.
Camel riding: If you want to explore the Arabian culture through the deserts, a camel ride is not something you'd like to skip. Once you reach the camps, you can take a 45-minute camel ride on the deserts of Arab. It is an excellent way to feel the royalty of Arabian culture.
Hot air balloon: If adventurous enough, you'd love to get on a hot air balloon in the middle of the desert. It is one of the most thrilling activities in the safari.
Experiencing Arabian delicacies: Going on a desert safari includes emerging yourself in the delicious buffets offering a variety of Arabian delicacies.
Bottom line
The most critical part of a desert safari is to decide what to do and what not to. Apart from the five must-do things, there is more to explore and experience.
Rick Garnar
Hey there! I am Rick, a free-spirited traveller, explorer, and foodie. I travel the world while freelancing and blogging. Moreover, I share my best advice, travel hacks, experiences and tips to help you travel in style! Please do check my blogs and get in touch especially if you need a customised travel plan.
Browse by Category