How to Earn More Money at Your Job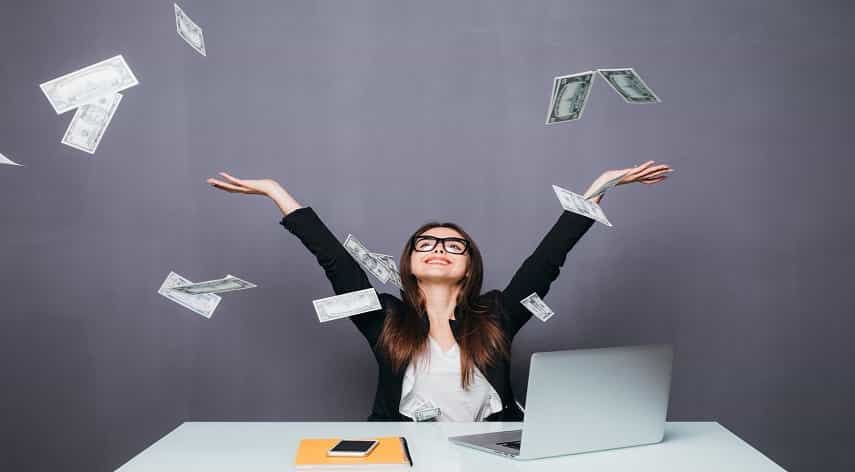 A job or career is not something everybody feels satisfaction in. Some even feel downright miserable with what they do for a living and how much they get paid for it. 
About 47% of US adults feel like they are underpaid for the job that they do. 
The question is, how do you earn more money? What is the pay raise that you would want? 
This is how to make more money and increase your salary. 
Network With Professionals 
There is an old saying of it is not what you do but who you know. In most businesses, you are going to have to make connections with people that could potentially help you down the road. 
Some examples of this are being social with your co-workers, standing out in front of your boss, and even doing something helpful for someone in another company. 
This will not only help you be remembered by people that can help you get a pay raise but also allows you to stand out compared to your peers. 
Study Your Company 
The next thing that you need to do is observe how your company operates. This will help you figure out what the strengths and weaknesses of the company are and what potentially needs to be done. 
If you explore this option correctly, it can allow you to take initiative and even think outside of the box for solutions to problems. This is a great way to make you stand out among your peers and your bosses will notice this. 
Do not be afraid to ask questions and take notes to learn as much about your company as possible. 
Pursue Your Academics 
It is generally understood that the higher your degree is, the more likely you are to make more money in your life. Pursuing your academics can be a great investment to not only get your degree but also the right accredited courses related to your field. 
However, this is not just about the money. These courses can give you a head start on business scenarios and more insight into how your part of the business world works. Do not dismiss academics or underestimate their importance. 
Just Ask 
Finally, and quite simply, you need to be brave enough to ask for a raise. Often it will not be given to you, rather, you have to take it. 
You need to find the courage to approach your boss and ask them to give you a raise. Prepare a list of reasons and accomplishments as to why you deserve this raise. 
However, before doing this, make sure you do your homework on what the average salary for someone in your position is. 
Earn More Money 
These are just a few of the key points on how to earn more money. Do not be afraid to ask, have networking and academics in order, plus do your homework on your own company. 
Check out our Career and Jobs section for similar content. 
Browse by Category