The Etiquette of Sending and Receiving Gift Baskets in Canada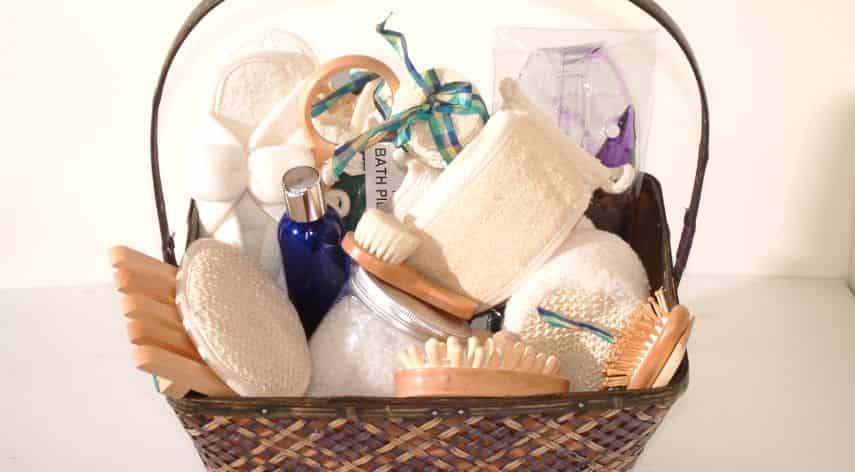 Gift-giving is a powerful way to show someone that you care about them, but navigating the intricacies of proper etiquette for sending and receiving gifts can be tricky. When it comes to gift baskets in Canada, there are unique social customs to consider before buying or accepting one.
Whether you're looking for guidance on when and how to give a traditional basket or if you simply want tips on modern-day gifting etiquette, this blog post will shed light on all the dos and don'ts of gift basket giving in Canada.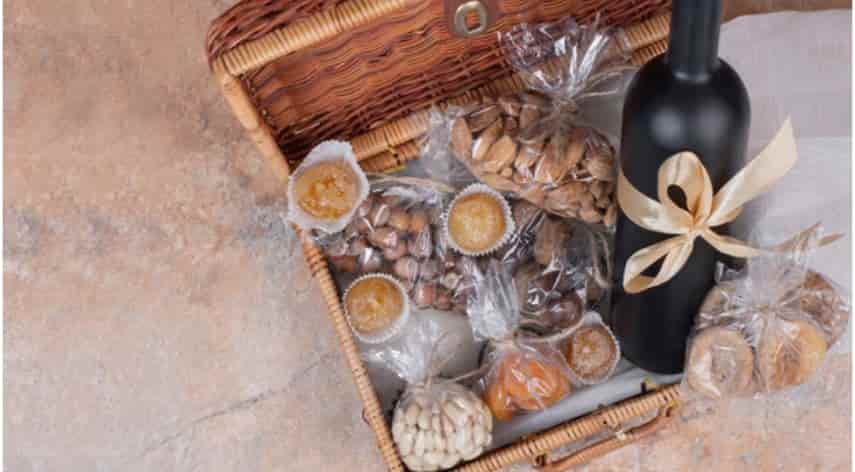 Know the Customs of the Recipient
When it comes to finding the perfect gift for someone, thoughtfulness is key. Before sending a gift basket, make sure to take some time to consider the recipient's customs and preferences. Ask questions about their culture, favorite foods, and special dietary needs – this information will help make your gift more personal and meaningful.
Furthermore, researching the geographic location of where they live can be beneficial in determining what items would be most appropriate or desired. Above all else, take care to be respectful of any customs involved in gifting so your gesture is well-received.
Pick Appropriate Gift Basket Contents for the Occasion
Nothing says thoughtfulness like the giving of a perfect gift basket. Whether it's for a wedding, birthday, or even a housewarming, selecting specific items that correspond to the occasion can make the gift stand out. Take some time to research which items truly say "celebration" and select items that are meaningful and thoughtful. You could include snacks tailored to their favorite cuisine or drinks for them to enjoy, as well as seasonal decorations that add some cheer if it's an especially festive event.
Finding something unexpected and unique could be just what they need to put a smile on their face – whatever you choose, your careful consideration will surely go far in delighting your gift recipient!
Personalize Your Gift Basket
Shopping for Canadian gift baskets doesn't have to be a mundane task; by personalizing it, you can make it an even more special gesture to your recipient. Adding a handwritten note is an excellent way to show your appreciation and care, and picking out items that reflect their interests or tastes is another great way to show thoughtfulness in your selection.
Think about what the recipient usually enjoys doing or eating, and tailor gifts accordingly. By putting the extra effort in and making it personal, you can elevate the quality of any gift basket from a generic store-bought one to a highly personalized present that shows real care.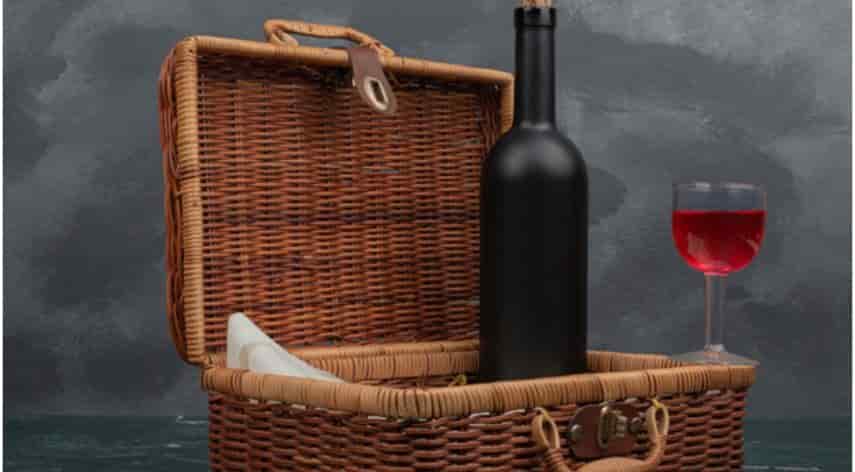 Don't Forget to Include a Card With Your Details
If you plan on ordering something online, it is important not to forget a key step in the process – including a card with your name, address, and phone number. This takes mere moments to do but can be critical if there is any issue with delivery.
Having your card ensures that you won't miss out on receiving what you ordered when expected and will make for an overall smoother process. So don't forget to include a card with your details and help make sure that all goes according to plan regarding the arrival of your item!
Shop From a Canadian Online Retailer for Convenience
Sending a great gift basket to show your appreciation or celebrate a special occasion can be easy and stress-free when utilizing an online retailer that ships items directly from Canada. Not only does this save you time by cutting out the hassle of crossing borders and customs, but the recipient will benefit too with faster delivery times and no surprise import costs!
Shopping Canadian also lets you tailor your gift basket selection to the specific tastes of Canadians, such as maple, local flavors, and other treats that reflect all the great things that make our country unique. Get creative with your next gift basket purchase and opt for something made in Canada – your friends or family will be forever grateful!
In Canada, it is best to source the items directly from a Canadian retailer, and don't forget to express gratitude when the recipient acknowledges receipt of your thoughtful present! With these tips in mind, your gift basket will surely be appreciated and much loved!
Browse by Category