What to Expect at Your First Chiropractic Consultation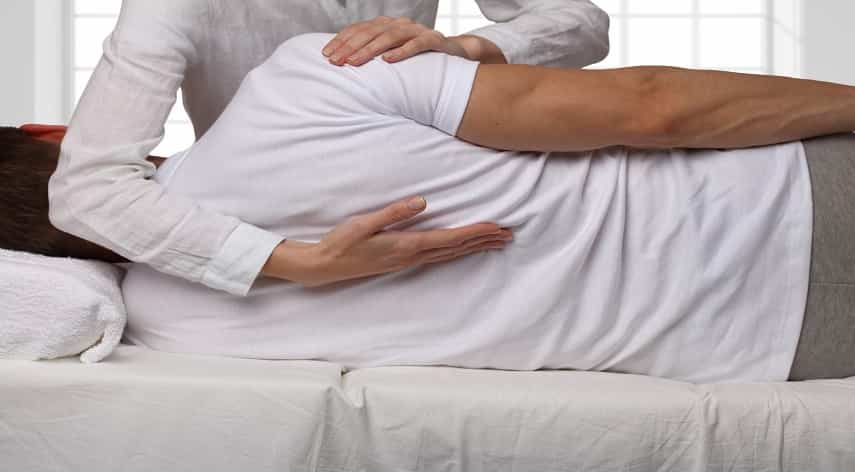 The nagging back pain that you have might be irritating or even excruciating – but you aren't alone. About 26 million people in the United States live with frequent back pain.
Going to the chiropractor is one of the best ways to get past any sort of back pain that you're having. Before you do this, you need to not only choose a quality professional but also learn how to prepare for a chiropractic visit.
The tips below will help you plan out your first chiropractic visit so that you're prepared and in the loop.
Know Why You're Going
First things first, know why you're going to the chiropractor. Are you dealing with a specific pain issue, or do you want a chiropractic adjustment for general health and wellness purposes?
Many people visit the chiropractor after a car wreck or sports injury to get their health back in order. There are several benefits of visiting a chiropractor, such as:
Better posture and less pain
Improvements to your immune health
More calmness and less stress
You'll sleep easier at night
Chiropractic care improves circulation and helps you breathe more fully
Having expectations in place will help you make the right decisions regarding your chiropractic care.
Visit the Chiropractor's Office
Never hire a professional without first taking an informal chiropractic visit. Once you find a qualified chiropractor, visit them in person to inspect their office and the way they run their practice. Check out everything from the size of the practice and the number of professionals to the cleanliness of the building.
Gauge how well they check you in and out and bill you for your services. Read their reviews and get some references from people who have hired them in the past.
Dress for the Appointment
Going to the chiropractor is a lot like going to the gym. You need to dress comfortably, in gym shorts, sweats, or tights, so that you can move fluidly and without incumbrances.
The chiropractor session involves you laying in different positions while the professional manipulates different areas of your spine and neck. You'll need to wear something that you can sweat in, and that you feel comfortable wearing for about an hour at a time.
Come With Questions and Take Notes
Your chiropractors will pattern their care to your needs. They'll offer you a diagnosis of any issues that you have, and will provide advice related to getting the most out of your back and the rest of your body.
Come to the appointment with any questions that you have, and regularly take notes. This will teach you how to prevent further injury and will let you become an advocate for your health.
Prepare for Your First Chiropractic Visit
The tips above will help you out when you're planning for your first chiropractic visit. Each chiropractic session should teach you more about your back, spine, and the way that your body works. Take your time and find the right fit so that you're always taken care of.
In the meantime, use our site to get answers to your most pressing health and wellness questions.
Browse by Category