How to Choose Hospital Equipment Suppliers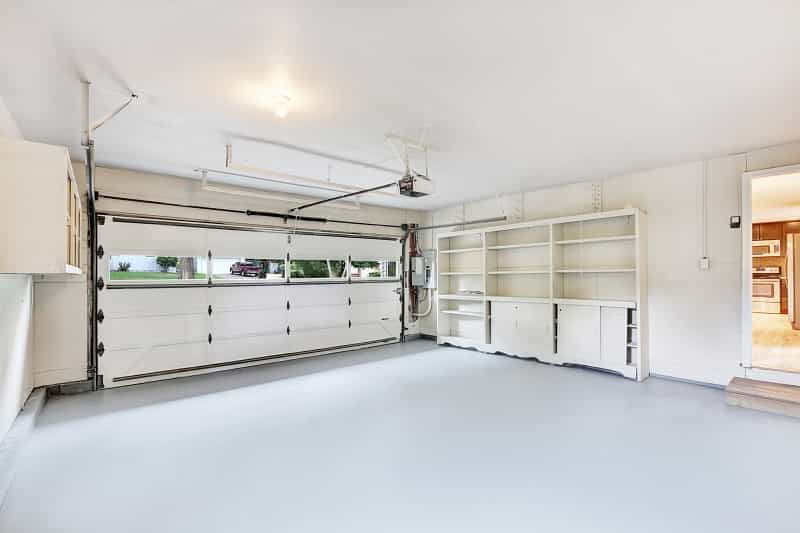 As a medical practitioner or healthcare specialist, you're in the business of saving lives. Even if you don't perform life-saving surgical procedures, everything you do is for the greater good of your patients' health.
Therefore, the medical equipment you use is of vital importance. When it comes time to choose hospital equipment suppliers, you must make the right choice.
But how can you decide between all the medical equipment suppliers?
We're here to help you answer this question. Keep reading for our top tips on how to buy hospital equipment.
Talk to Other Professionals in the Industry
Most professionals in the healthcare industry have deep-rooted relationships with other medical practitioners and healthcare experts. Talk to these contacts to find out what company they use to purchase the hospital equipment they use in their facility.
Are they generally happy about the equipment they use? Do they have any complaints about their suppliers? Do they have any suggestions regarding the hospital equipment suppliers you should work with?
Find Out What Types of Products They Sell
Next, focus on the types of medical equipment you need. For example, you might be looking for high-end electronics and specialized tools for monitoring your patients and keeping them alive.
Conversely, you might be in the market for hospital curtain fabric to provide your patients with more privacy during their visits. Look at the websites of the medical equipment suppliers to find out what they have.
Read Online Customer Reviews
Reading online customer reviews is one of the best ways to vet hospital equipment suppliers. You should be able to find customer testimonials on their website. Otherwise, Google the supplier's name to find what you're looking for.
Your goal is to verify the credibility of the company as well as its products. Even if a supplier offers amazing equipment, you might not want to work with them if they have a bad reputation with consumers.
Look for reviews that confirm:
Communication skills
Timely orders
On-time deliveries
Customer services
Product quality
Integrity
The hospital equipment suppliers you choose should have a solid reputation in the healthcare industry with other facilities and medical practitioners.
 Consider Their Prices
Finally, whether you're looking for hospital cleaning equipment suppliers or life-saving equipment suppliers, you need to consider your budget. However, this doesn't mean shopping for the lowest prices possible.
Buying low-budget medical equipment might have negative consequences. These products might not be reliable or long-lasting.
It won't benefit you to save money if you have to replace medical equipment twice as often. If you're shopping based on price, make sure you're verifying the hospital equipment suppliers' credibility using the information above.
Are You Looking for Reliable Hospital Equipment Suppliers?
In the healthcare industry, reputation is everything. People must feel safe and secure while placing their health in your hands. Use our guide to find the best hospital equipment suppliers so you can follow through with your patients.
And if you're looking for more small business advice, you're in the right place. Before you go, take a look at the rest of our content to find more valuable information. Our blog was created to be a source of reliable insight for people like you.
Browse by Category