How to Become a Successful Entrepreneur: A Quick Guide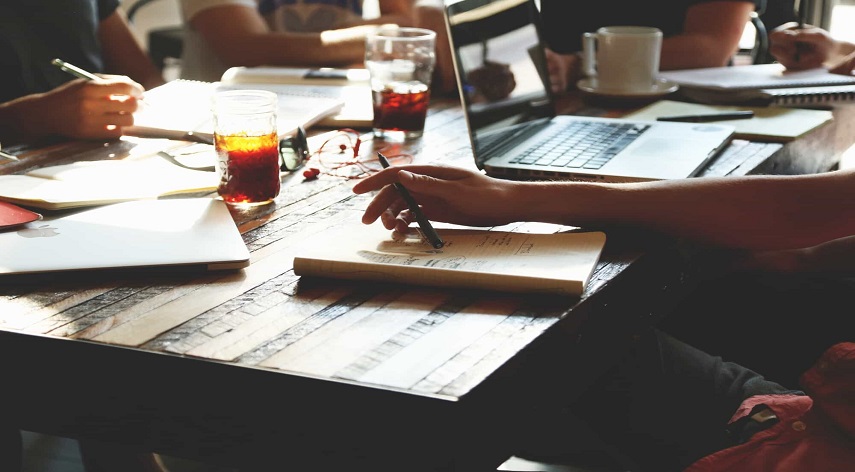 Are you thinking about becoming a successful entrepreneur? If so, then you need to start by learning the basics. That means learning how to go about any idea you have in mind.
If you have the will and drive to start your own business, there are plenty of opportunities out there for you to find them.
Fortunately, you've come to the right place. This article will guide you on how to become a successful entrepreneur.
Define Your Reasons
It would be best to set a clear reason why you wish to create your business. Clarify your goals and your expectations.
Once you have a strong understanding of it, you can start to put together a plan to make your business a reality. Make it your mission to achieve it within specific timeframes.
Find Your Passion
Start by identifying your passions and talents, weaknesses, and what you want for your business. Take time to cultivate your skills if you're going to use these as your main product or service. Most important, find an edge to use against competitors.
Do Your Research and Start Planning
Once you've identified your strengths, find ways to increase your chances of success. That means researching your industry, building a great team, and learning.
Then, develop a business plan before starting to spend on anything.
You also need to be able to take risks, be creative and be open to new ideas. Being a successful entrepreneur takes dedication, perseverance, and a willingness to learn.
Finally, find a mentor or a group of like-minded individuals who can offer advice and guidance as you start your business.
Create A Good Work Environment
A virtual office is essential for startups because it allows the company to have a professional presence without the overhead of a physical office.
An excellent virtual office should have a professional-looking website and email address. The virtual office should also have a receptionist to answer calls and forward messages.
You can look for some ideas like this for your virtual office.
Believe In Yourself
Start by believing in yourself and your ability to succeed in running a business. It gives you the confidence to take risks and push yourself outside your comfort zone. It also allows you to stay focused and motivated when things get tough.
A successful entrepreneur is constantly growing and adapting to new challenges. They can also delegate and build a solid team to support them. It will be challenging to convince others to invest in your business if you don't.
As you take steps to become a successful entrepreneur, always remember to take action and never give up on your dreams.
Be Guided on How to Become a Successful Entrepreneur
Suppose you want to know how to become a successful entrepreneur. Start by following this guide. You need to be able to execute that idea and turn it into a reality.
Be passionate about your business and always be looking for ways to improve and grow it. If you can do all of these things, you will be well to become a successful entrepreneur.
Want more quick business tips? Check out the rest of our site for more.
Browse by Category