How to Create an Outdoor Play Area: The Complete Guide for Parents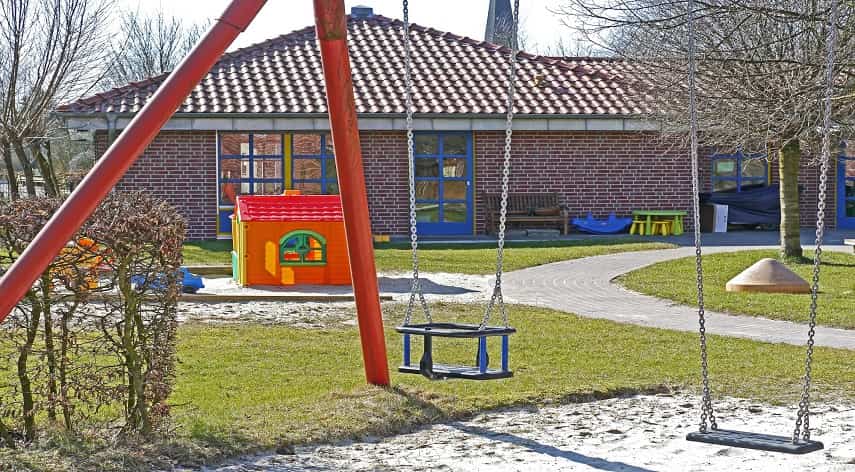 Do you wish to create an outdoor play area for your children? If this is the case, you've come to the correct place! We'll show you how to make an outdoor play area that your kids will appreciate in this comprehensive tutorial.
We'll cover all the necessary procedures to establish an outdoor play area that will give hours of excitement and enjoyment to your children, from selecting the best equipment to creating a safe atmosphere.
So, let's get started and make your family's ultimate outdoor play area!
Choose the Right Location
You should select a place that is safe, secure, and easily accessible. Ideally, the space should be viewable from inside the house so you can keep an eye on your children as they play.
Consider the size of your yard, the terrain, and the amount of shade and sunlight the region receives before deciding on a place. You should select an area that is large enough for your children to play in but not so large that you cannot oversee them.
Select the Best Equipment
Once you've decided on the ideal location, it's time to pick the greatest equipment. You can choose from a variety of equipment, including swings, slides, climbing frames, and trampolines.
A Plum play trampoline is a fantastic addition to any outdoor play area features. It allows your children to exercise and stay active in a fun and safe environment. They are available in a variety of sizes and forms, allowing you to find one that fits your space and budget.
Create a Safe Environment
When it comes to outdoor play places, creating a safe space for outdoor games is vital. If you want to ensure that your children are safe while they play, take the proper safety precautions.
You can establish a safe environment by installing safety gates. You can also use soft surfaces such as grass or rubber mats and provide enough monitoring.
Encourage Imaginative Play
When it comes to outdoor play places, encouraging imaginative play is critical. Establish an environment wherein your children can let their imaginations run free and explore their surroundings.
Consider adding sandboxes, water tables, and outdoor chalkboards to stimulate imaginative play. These items enable your children to participate in imaginative play and pursue their interests.
Make It Fun
You want to establish a setting that your children will enjoy spending time in. Consider adding swings, slides, and climbing frames to your outdoor play area to make it more enjoyable.
You can also add goods like outdoor games, balls, and other toys to keep your youngsters entertained. The objective is to create an environment that is delightful, engaging, and fun for children of all ages.
Create an Outdoor Play Area Your Kids Will Love
Creating an outdoor play area for your children is a fantastic method to keep them active, engaged, and entertained. With the correct location, equipment, and safety procedures, create a room that your children will enjoy and want to spend time in.
Remember to encourage imaginative play. Make it enjoyable with games, toys, and other outdoor activities. By following these tips, you can create an outdoor play area that your children can enjoy for years to come.
Did you find this article helpful? Check out the rest of our blogs!
Browse by Category