How to Get Certified in CPR: A Guide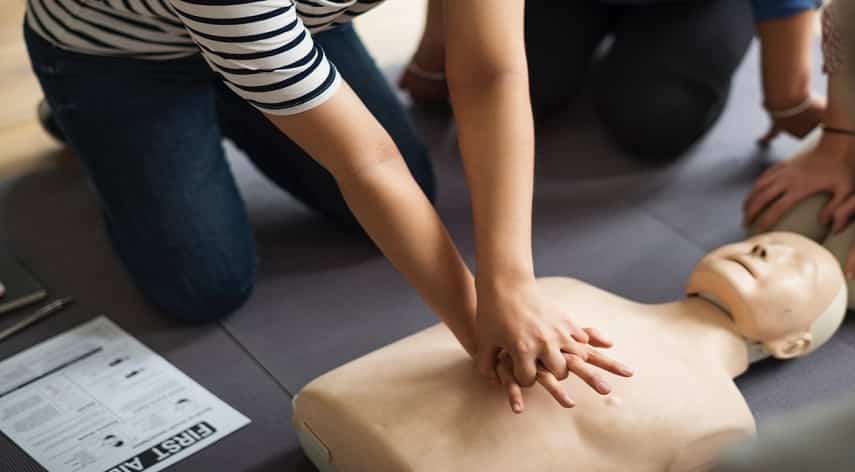 In the United States alone, around 805,000 people yearly suffer from cardiac arrest. Without CPR, those people stand a very low chance of survival.
CPR certification can mean the difference between life and death for your loved ones or for patients in the hospital. If you're looking to certify, we want to help you.
Keep reading to learn about how to get certified in CPR. Let's dig in!
The Basics
CPR certification is an important and life-saving skill to have. There are many ways to get certified, but the most common and recommended way is through the American Red Cross.
The basic requirements for CPR certification are that you must be at least 14 years old and have a valid photo ID. You will also need to complete a CPR training course. The course will teach you how to perform CPR on an adult, child, or infant.
The Process
The certification process generally takes about four hours to complete and involves both classroom instruction and a hands-on component.
After successfully completing the certification course, individuals will receive a CPR certification card which is valid for two years. In order to maintain certification, individuals must retake the CPR course every two years.
The Cost
The cost of CPR certification depends on the type of certification you need and how you plan to take the course. A standard CPR certification course costs about $30, but the cost can increase to over $100 for more specialized courses.
Keep in mind that the cost of certification is a small price compared to the potential life-saving benefits.
The Benefits
CPR certification is not required in every state, but getting certified is generally a good idea, especially if you work in the medical field or are a first responder. There are many benefits to being CPR-certified, including the following:
Save lives
Prepared in the event of an emergency
Get a job in the medical field
Help others in their time of need
Be a hero
Different Types of CPR Certification
There are different types of CPR certification; the most common type of CPR certification is through the American Red Cross. This certification is valid for two years and includes CPR and AED training.
Other types of CPR certification include the American Heart Association, which is valid for two years, and the National Safety Council, which is valid for three years.
Each type of CPR certification has its own benefits, so choosing the one that best fits your needs is important.
You may also consider MyCPR NOW. They have a lot of courses and certifications about any type of CPR. So, in case of an emergency, you know how to perform it immediately.
All About Knowing How to Get Certified in CPR Today
To know how to get certified in CPR, start by following the steps in this guide. You will need to take a training course from a certified instructor and pass a written and skills test. Once you are certified, you will be prepared to save a life in an emergency.
So, what are you waiting for? Go out and enroll in the best CPR courses and training today!
Did you find this article helpful? Check out the rest of our blogs!
Browse by Category