How to Start an eCommerce Business on Amazon: 5 Tips for Success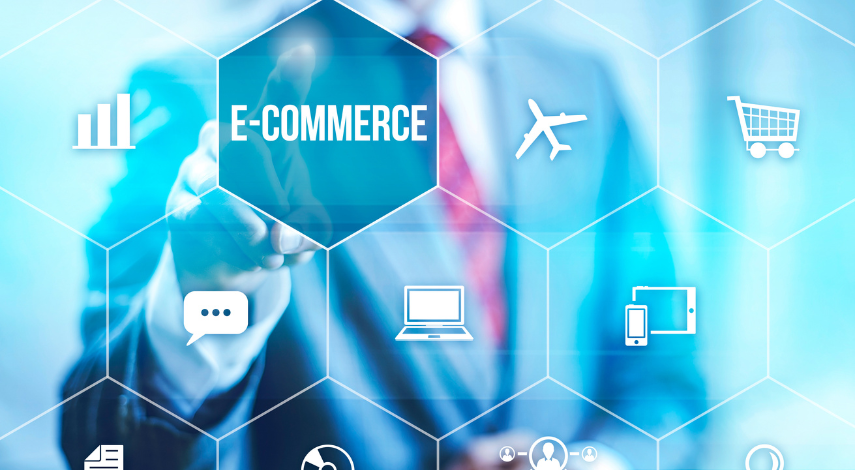 Successfully selling on Amazon can be a game changer for a business. With two billion monthly visits in the United States alone, there are an enormous number of potential customers. If you can stand out from the crown, you can build a business on the Amazon marketplace.
Are you interested in learning more about how to start an eCommerce business on Amazon? Read the five tips below to learn how to start an eCommerce business.
1.Pick a Market
The first step to starting an Amazon business is to decide what you want to sell. If you start from scratch in a competitive category, you may not be able to get enough traction.
Many businesses start with more specialized products with less competition. If you have a following off Amazon on another platform, you may also be able to get started in a competitive market from day one.
2.Nail Your Product Listing
Your product listing will make or break your Amazon success. Your listing is what tells customers what to expect when buying. If you do a terrible job describing your product and taking pictures, it's hard to make the sale.
Spend time optimizing your description and images to create a great product page. If possible, examine the best-selling product in your category to see how they handle things. You can also hire a pro to handle the page setup if you aren't sure how best to set up your product page.
3.Use the Brand Registry
You have to protect yourself if you have a unique product on Amazon. The moment you list your product, it becomes exposed to copycats that will copy it if it does well. While there's not much you can do if you're reselling something else, you can get protection if you have something unique.
This feature is the brand registry. Register as a brand on Amazon to protect your product and gain access to the proper product categories.
4.Nail Your Fulfillment
Getting products to customers quickly is vital on Amazon. Shoppers on Amazon are used to speedy shipping, with some looking for next-day options.
Whether you use Amazon FBA services or third-party retail fulfillment services for businesses, ensure you can offer fast shipping. It will help with customer satisfaction and ensure you don't get complaints.
5.Get Exposure Early
Amazon has no problem promoting your products if it sells. But initially, you may not have much traction as Amazon learns about your product.
You can give yourself a jumpstart by getting exposure on your own. Pay for Amazon ads or send traffic from elsewhere to your product page. If you start making sales, Amazon will recognize it and may boost your product in the search results.
How to Start an eCommerce Business on Amazon: Start Selling Today
Deciding to start an eCommerce store is a big decision. You need to invest a lot of cash into inventory and find the right platform to make your mark. And of all the options available, Amazon is one of the best ones.
Now that you understand how to start an eCommerce business on Amazon, you're ready to take the first steps. Start researching products to sell today to start a successful eCommerce business.
Of course, you have much more work ahead of you if you want to run a successful business. Read more advice on the blog that will help you run your company.
Browse by Category