Why You Should Carry a Leather Backpack Instead of a Purse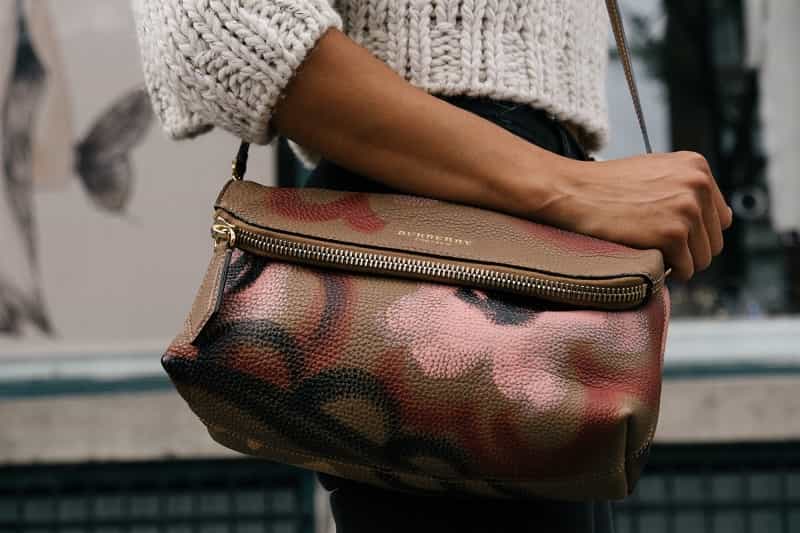 A leather backpack is the new purse. It is stylish, practical, and perfect for travel, the office, or running errands.
If you are looking for a new way to carry your belongings, a leather backpack is an excellent option. Here are four reasons you should ditch your purse and carry a leather backpack.
1. Versatile
A leather backpack is more versatile than a purse. It can be worn with just about any outfit and for any occasion, whereas a purse can sometimes look out of place.
You can also wear it in multiple ways. You can wear it as a backpack, a shoulder bag, a handbag, or a cross-body backpack. You can also wear a backpack as a purse!
2. Practical
While a purse may be a more traditional and dainty option for carrying your daily essentials, a backpack is a much more practical option – especially if you lead a busy lifestyle.
It's roomy enough to carry all your essentials, and it has multiple pockets and compartments to keep everything organized. It has a lot more space, so you can fit your wallet, phone, keys, and other essentials without worrying about fitting everything into a small purse.
Most people carry way more than they need. A backpack can easily accommodate all of your essentials, plus a few extras, while a purse is often limited in terms of space.
3. Comfortable
A backpack is more comfortable to carry.
When you're constantly on the go, the last thing you want is to lug around a heavy purse that digs into your shoulder. A backpack evenly distributes the weight across your back and shoulders, whereas carrying a purse puts all the weight on one shoulder.
Hence, you won't get as tired of carrying it around all day. Your hands are free, and you can wear a backpack all day without worrying about it slipping off your shoulder.
4. Stylish
Leather backpacks look nicer than purses. They are stylish and give off a more sophisticated and stylish vibe, whereas handbags can look a little dated.
It's a trendy accessory that can elevate any outfit. Gone are the days of boring, utilitarian purses. You can find stylish leather backpacks in various colors and designs to suit your style like this.
A backpack is also better for your posture. When you wear a backpack, you are less likely to hunch over to one side to carry your purse, which can help improve your posture.
Ditch That Purse! Get A Leather Backpack!
There are many reasons to switch from a purse to a leather backpack, including style, comfort, and functionality. If you are looking for a new everyday bag, consider a leather backpack. You will never go back to a purse!
Moral of the story: switch up your style and discover a new favorite accessory with a premium leather backpack! For more fashion tips and tricks, check out our blog!
Browse by Category