4 Popular Patch Designs for 2023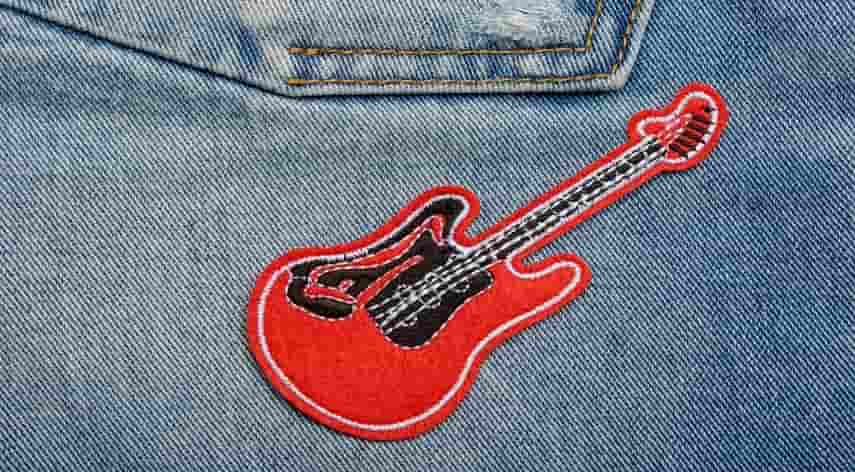 Have you ever wondered what pop culture incorporated patches? What story does a patch tell?
We all see buttons or pins around us, but do we discern what their function or custom designs might reference? Do popular patches have references that make a world of difference to the average person?
We think so, which is why you're reading this article.
In this guide, we'll explore some of the most popular patch designs in modern-day culture. Consider this your breaking down of our favorite cultural patches.
1. Embroidered Floral Trends
Embroidered floral trends in 2023 are sure to include popular patch designs with bright colors. Many will feature traditional flower motifs such as roses, daisies, poppies, and lilies. These can be stitched onto hats, jackets, bags, blankets, pillows, and more for an effortless touch of style.
The vibrancy of embroidered flowers can bring an upbeat atmosphere to any outfit, room, or occasion. It is sure to be the perfect way to express individual style while staying on trend.
Whether you choose small and delicate blossoms or bold and colorful blooms, embroidered floral patches will be a popular fashion trend in 2023.
2. Bold Summer Prints
Summer of 2023 will bring fashionable custom designs and trends aplenty. Bold summer prints are sure to make a statement. Popular types of patches designs will include tropical floral prints, such as hibiscus and lilies.
These prints will be used in everything from miniskirts and summer tops to bathing suits and patchwork jackets. Fun and summery colors like bright pink and orange will be everywhere.
Geometric shapes, like abstract lines and stars, will be everywhere as well. Animal prints will also be trending, including bright and bold leopards and cheetahs along with softer pastel snakeskin designs.
3. Monogrammed Motifs
Monogrammed motifs often feature two or three-letter initials, are often done in a classic font style and can range in color and size. Companies use these motifs to represent different teams, departments, or states, creating an effective way of displaying recognition or unity.
Not only do they create a unique statement, but they are easily applied to many types of clothing items, such as hats, t-shirts, sweaters, and jackets.
These motifs also have a great classic look that will stand the test of time. Popular patch ideas designed for 2023 are sure to include monogrammed motifs, a simple yet powerful way to make a statement in fashion.
4. Morale Patches
Morale patches have become increasingly popular for personalizing uniforms, equipment, and other apparel. In 2023, many popular patch designs have become symbolic of futuristic fashion trends.
Popular designs feature cosmic elements such as stars and planets, geometric shapes, animals, and other colorful culture-based designs. Popular patch edge stitching includes hook and loop, die-cut 3D contours, in-filled embroidery, and laser-cut embroidery.
Learn Custom Designs Now
In conclusion, patch designs for 2023 have the potential to be very popular, as they allow for endless amounts of creativity and can help show a personality.
If you are looking for a unique way to accessorize your wardrobe, consider using custom designs! Get patch designing and start expressing yourself today.
Did you find this article helpful? Check out the rest of our blog.
Browse by Category