The Pros and Cons of Mass Production for Your Business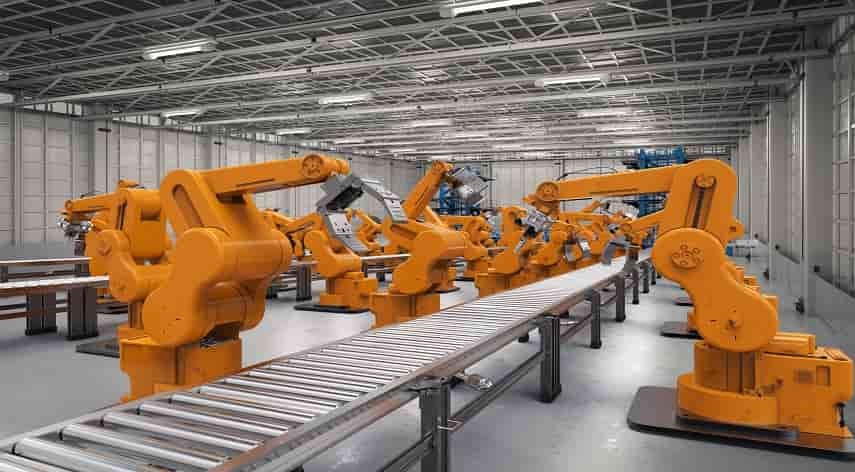 Are you thinking of launching a mass production effort in an effort to lower your costs? Or looking for a way to create more products in less time?
It can be an effective way to structure your business, but you should make sure you're comfortable with the downsides it might come with it. If you're down for getting deep into this, you've come to the right article. While it may open up a lot of doors for business owners, it's not exactly a textbook operation.
We're going over the pros and cons of this resource so you can be as prepared as possible before making the jump. Read on!
The Pros
Mass-producing products is an extremely beneficial strategy for many businesses. It allows companies to produce a high quantity of uniform items at a relatively low cost. This makes it a great model for businesses that produce large quantities of similar items.
This cost-efficiency is further increased by the streamlining of the production process, which leads to faster production time. It also helps with standardization, meaning businesses can ensure the quality of their products is consistently high.
It also allows for the maximization of profits. There is also a lower risk of a production error and minimal wastage, increasing profitability.
It allows businesses to quickly respond to customers' needs by quickly manufacturing and distributing products. You can check out this blog about prototype to production and see if it best fits your needs!
The Cons
One of the cons is the initial cost. There is a substantial upfront cost to produce goods in large quantities. This cost is often seen in the form of expensive materials or machinery to create products in an efficient manner.
It also requires space for larger production and for the storage of products. This can be costly as well as space-consuming. As a result, businesses must carefully consider the cost of production to avoid overspending.
Moreover, businesses have limited flexibility to change their products quickly. To meet changing demands from customers, businesses will have to create additional production facilities. Any change to a product requires the entire production process to be adjusted, often at a substantial cost.
Furthermore, it can increase the risk of a lack of motivation to consistently perform quality output. The repetitiveness of their tasks may lead them to become bored quickly.
Businesses must also be careful not to overproduce. If the need for a certain product suddenly ebbs, large amounts of inventory could be rendered worthless.
Learn More About Mass Production Today
Mass production can have both pros and cons for different types of manufacturing. It is important to assess the benefits and drawbacks before deciding if it is right for your business.
To get started, take the time to weigh all your options and consider the projected long-term costs of implementing a mass production system. With the right strategy and information, you can make an educated decision about the best solution for your business.
Did you find this article helpful? Check out the rest of our blogs!
Browse by Category