Rewarding Careers: How to Start a Career in Teaching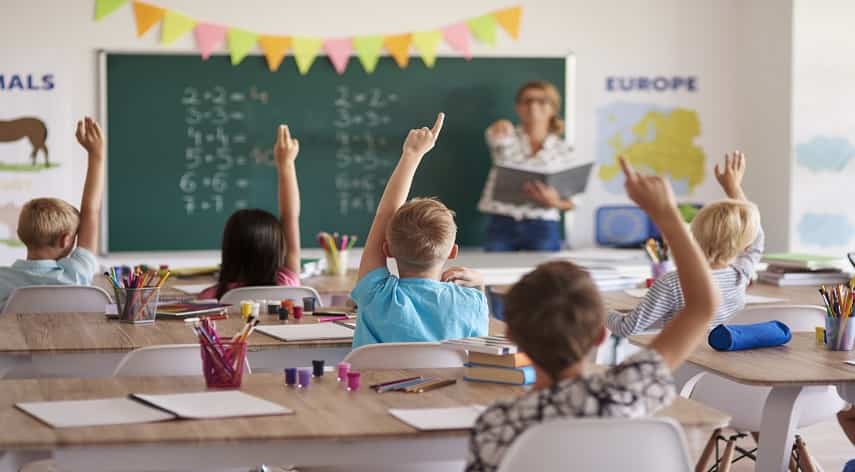 Wondering how you can start your career in teaching?
There are plenty of reasons that this can be the perfect field for you! Better peace of mind, a strong sense of mission in educational progress, and great income potential are just a few.
Ready to learn more? If so, then read on. Below are some tips on how to start a career in teaching.
Requirements to Become a Teacher
There are a few requirements you'll need to meet before you can start a teaching career. Most states need you to have at least a bachelor's degree. Some states may allow you to teach with an associate's degree or post-baccalaureate credit.
You'll also need to complete a teacher preparation program and pass a state-authorized exam. Once you have your teaching license, you'll be able to apply for teaching jobs at schools in your area.
How to Find a Teaching Job
There are a few different ways that you can go about finding a teaching job. The first way is to look online. Many websites list available teaching jobs. You can search for jobs by location, subject, and grade level.
Another way to find a teaching job is to contact your local school district. Many school districts have job postings on their websites. You can also call or visit the district office to inquire about open positions.
You can also find teaching jobs through professional organizations. Examples are the National Education Association and the American Federation of Teachers. These organizations often have job databases that you can search.
Tips for Successfully Applying for a Teaching Position
There are a few key things to keep in mind when applying for a teaching position. These will help you stand out and increase your chances of getting hired.
First, make sure your resume is up-to-date. It should include all relevant experience. Even if you don't have formal teaching experience, any type of experience working with children or adolescents will be helpful.
Then, take the time to tailor your cover letter to each job application. In your cover letter, be sure to highlight your strengths. Be sure to explain why you would be the perfect fit for the position.
Preparing for an Interview
When you're getting ready for an interview, there are a few key things to keep in mind. First, remember that first impressions matter. So dress professionally and make sure you're well-groomed.
You'll also want to prepare to talk about your qualifications and classroom experience. While you're at it, be sure to prepare to answer questions about your future goals.
To stand out, do your research on the school or district where you're interviewing. Show that you're knowledgeable about their curriculum and initiatives.
Start a Career in Teaching Today
A career in teaching can be incredibly rewarding and provide great stability. It offers the chance to make an impact and provide guidance to students.
Those considering a career in teaching should take advantage of the benefits offered. Visit your local college to find out about degrees and certifications. Explore your future career options today!
Did this article help you? Browse our website for more like it!
Browse by Category