The Benefits of Hiring a Private Car When on Holiday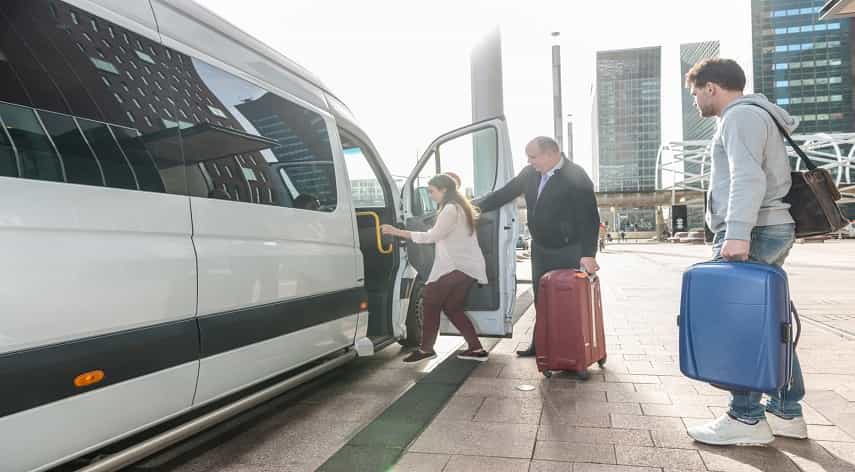 When planning a luxury escape to somewhere other than your hometown or state, an important lifestyle decision is whether or not to hire a private car.
Did you know that private car hire can improve your vacation experience in several ways?
This article explains why you should consider hiring a luxurious private car for your upcoming holiday. By doing so, you will experience many advantages over other modes of transport.
So why is hiring a private car during travel a good idea?
Offers Safety
One of the main benefits of hiring a private car when traveling on holiday is the peace of mind and safety it offers. With a private hire, you can choose an experienced, certified driver, who has undergone background checks.
A chauffeur service ensures you have a reliable and safe driver to take you around with no risk of the car breaking down. Furthermore, the car you hire is unlikely to have been overused, which reduces the risk of a traffic accident or any other incident on the road.
Easy Navigation
Hiring a private car when on holiday is incredibly useful for navigation and getting from place to place. With a private car, travelers don't have to worry about working out the public transport systems of a new country, or navigating a foreign town.
Instead, they can enlist the help of a local private driver who can help them get to their destinations quickly and with ease. Driving in an unfamiliar place can be stressful. Without the help of a local expert, a lot of time can be wasted navigating an unfamiliar environment.
For Convenience
Hiring a private car when on holiday for convenience can bring several benefits. When renting a car, you have total freedom over your travel plans and schedule. Not having to worry about catching public transport means you can focus on discovering the area and obtaining the most out of your holiday experience.
You don't have to stick to a certain route or worry about the times. This allows you to explore the places you want to see in the way that suits you best.
It is also much easier to transport larger items like bags and luggage in the comfort of a car. This will avoid the inconvenience of carrying them around. And for those traveling with small children or people with disabilities, the convenience of having a private car can make the journey much more comfortable and tailored to their needs.
Consider Hiring a Private Car When on a Holiday
Overall, hiring a private car or chauffeur when on holiday provides a hassle-free way of seeing a new city and its attractions. It is a unique, private, and convenient way of taking in the sights and sounds of a new city with no need to worry about transport or transportation issues.
Choose this option for your next trip and enjoy quality and convenience. Call today for a reasonable quote to book your car and chauffeur!
If you want more articles to read, visit our blog.
Browse by Category