The Essential Steps to Starting a Food Brand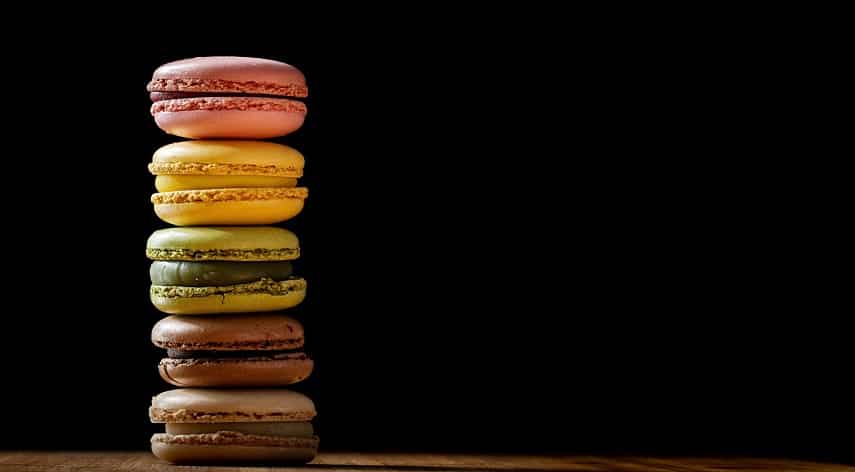 Looking to turn your culinary passion into a thriving business?
Starting a food brand may seem daunting, but with the right guidance and steps, you can build a successful venture that satiates appetites and satisfies cravings.
In this blog post, we'll walk you through the essential steps required to turn your love of cooking or baking into a profitable enterprise that resonates with customers. So let's get started on creating a delicious journey towards becoming an entrepreneur!
Start With a Business Plan
A business plan will help you to understand what you need to do to achieve your goals, and it can also help secure funding. There are several different types of plans available, so it is important to find one that best fits your needs.
It can also be helpful to have a financial forecast so that you know how much money you will need to invest to achieve your goals. Make sure that you keep yourself updated on industry trends so that you can stay ahead of the competition.
Conduct Market Research
Food brands are alluring and can provide a lucrative business opportunity. However, before starting a food brand, it is important to conduct market research to assess the potential for success. There are five steps to conducting market research:
developing a business strategy
conducting research surveys
analyzing data
making decisions
implementing changes
Data should be analyzed to identify key trends and patterns, which can help you make informed decisions about marketing strategies and product development.
Create a Brand Identity
Starting a food brand can be a daunting task, but with the right planning and execution, it's an experience that can be rewarding. First and foremost, you'll need to decide what type of food you're selling.
If you're starting a bakery, for example, think about how you want your brand to represent itself. Here are some options:
country-style bread
artisan pastries
muffins
danishes
Once you have an idea of what style of food you want to sell, it's time to develop a logo and marketing strategy that reflects that. Once your branding is in place, it's important to focus on quality products. Make sure all ingredients are fresh and sourced responsibly, if possible.
Find a Distributor and Food Broker
A distributor will help get your food products into stores, while a food broker can help you find the right partners and distribution channels for your product. Once you have a distributor and food broker, you need to start developing a marketing plan.
You need to research the local and international regulations, taxation, and food labeling requirements for your product. This can help you make sure your product complies with food safety laws and regulations. With that, make sure to work with a reliable distributor and food broker. Find out more here.
File Necessary Paperwork
It is important to file all necessary paperwork. This includes registration with the state and local departments, registration of trademarks, and copyrighting of all necessary materials. Additionally, any type of business-related insurance should be secured.
It is important to obtain a written lease if the food business plans to operate out of a certain location. When filing taxes, business owners should familiarize themselves with and understand the many tax deductions and credits that may be available to them.
Learn How to Start Your Food Brand
Starting a food brand is an exciting and rewarding experience that takes commitment and dedication. With hard work and persistence, becoming a successful food entrepreneur is attainable. Follow this guide to get a deeper understanding of how to start your food brand.
Visit our blog for more reads.
Browse by Category