Things to Think about When Moving from Australia to Another Country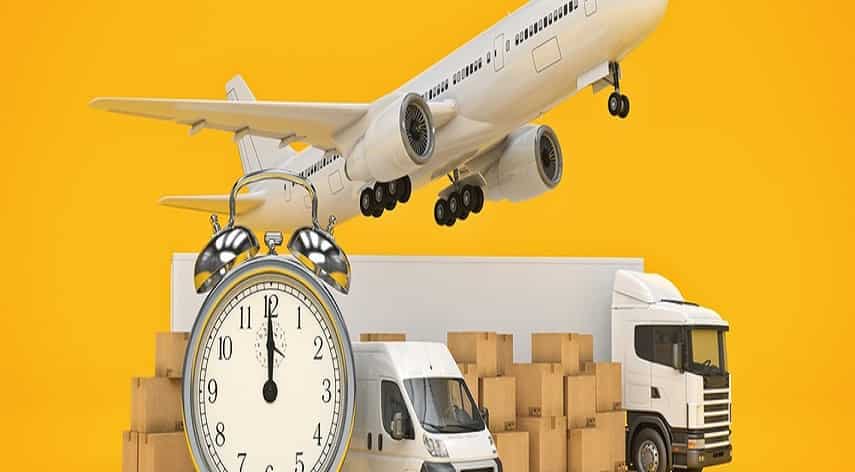 There is a lot to work out when you are moving to another country and a lot to look forward to. Before you get there though you need to do some proper planning which includes finding expert international removalists. There is a lot more to get organised than when moving locally or just across states. To keep things moving in the right direction here are some things to keep in mind.
Work out your budget
There are multiple things to think about with your budget when moving abroad. The cost of living compared to Australia, as well as the moving costs themselves like removalists, plane tickets, living arrangements and so on. Keep in mind you also have to think about taxes. Even if you move to a different country you have tax obligations here as well as there.
Book international removalists well ahead of time
One of the earliest things you should do is to find and book expert removalists who have handled international moves before. Think not just about their estimates but also their experience, whether they have moved to that country before, what client reviews say and whether they have any accreditations. Overseas moves have different requirements and processes that can take longer so planning is important.
 Get your papers sorted
You need to get all your paperwork organised, photocopied and in a safe place. Marriage certificate, birth certificate, visa, passport, driver's license, school records, pet vaccination records, work permit, medical records, legal documents and so on. Be sure to research what you will need and what you need to do in order to legally move. An immigration expert is a good person to consult with here.
Get your records and license transferred
Another thing to do with paperwork is get any licenses or records transferred that you might need to. For example, your driving license is not going to be recognised for long in a new country, most have a way to transfer your Australian license into a Canadian one or wherever you are going. There is usually a timeline to get that done though. The same can be said for school records, degrees and such. If you are a trained doctor, teacher or another professional you cannot work abroad without getting your records or license transferred.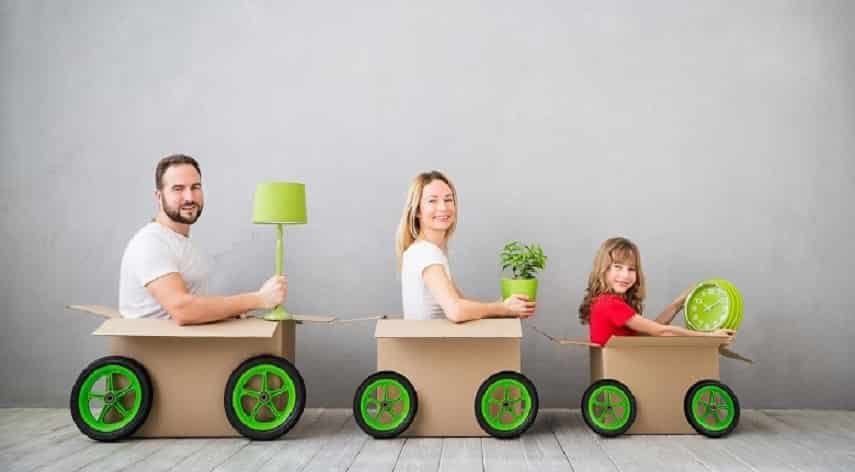 If you have children get them into new schools
If you are moving as a family and you have children they will need to go to school in the country you are moving to. Make sure you find them one they can thrive in and get their records transferred and have any certificates they might need.
Get ready to pack
Then there is the nitty gritty of packing. You might use international removalists who offer a packing service that you can take advantage of. It would be a big help. Make sure you pack just what you need to take with you and this is the chance to really downsize! Use good quality packing materials too, again you might be able to get these off your removalists and save yourself another thing on the list to do. Label everything!
Browse by Category