Top Majlis Design Ideas
Everyone needs a place in their home to sit and have some quality time with their family and guests. You may say that a living room serves the purpose in many homes, but some other traditions too.
If you have ever been to an Arab house, you must have noticed the Majlis. The Majlis is a unique yet beautiful concept in traditional Arab households, executed by Fit-out companies in Dubai. It can be called an area to greet and sit with the guests. Like other aspects of interior design, the design of Majlis has also evolved. However, the humbleness and simplicity in the interior of Majlis remain the same. 
Let's tell you how you can design your Majlis in a cozy way for your guests to feel at home.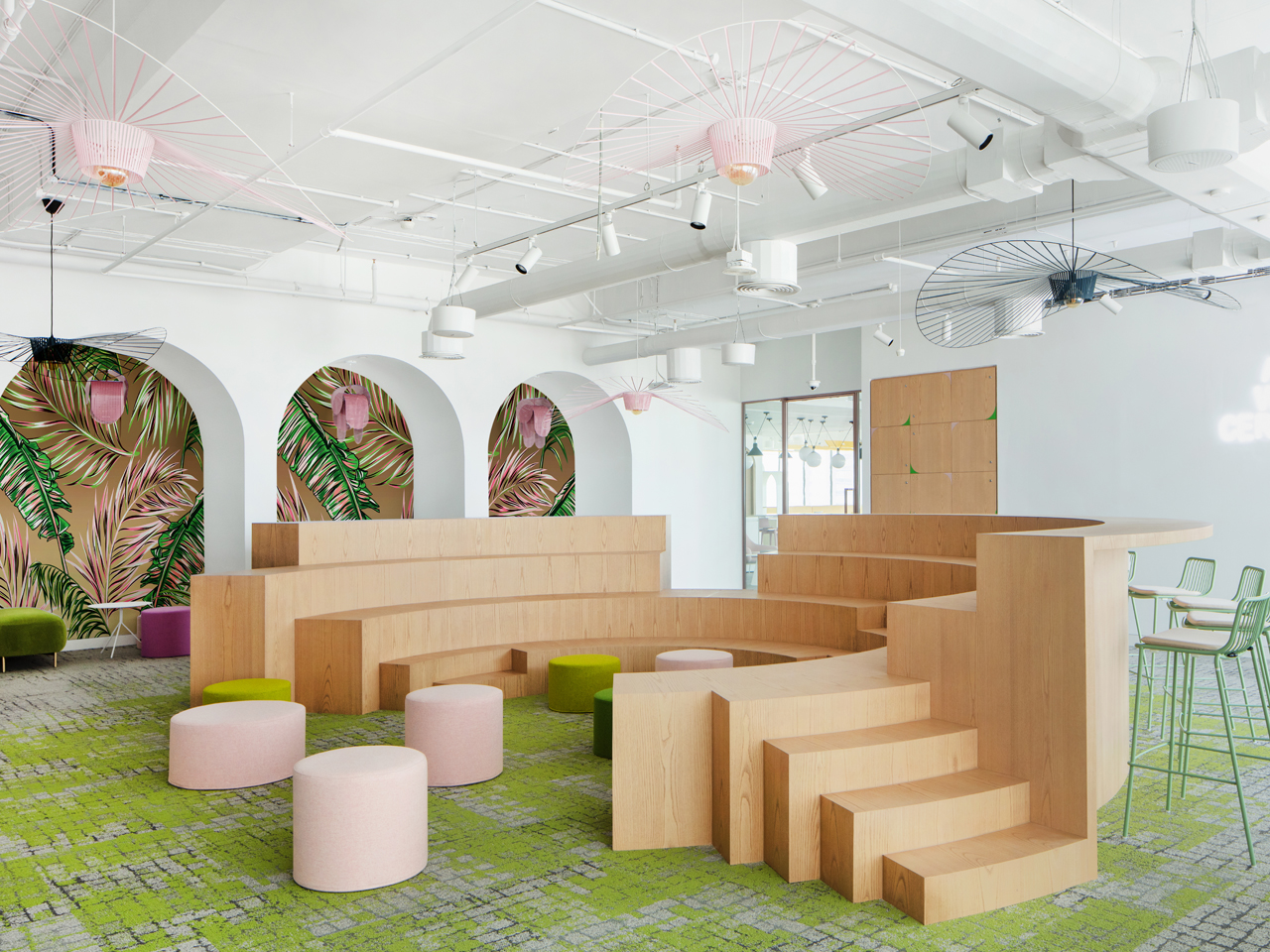 Space
Majlis is a place for gatherings and guests, but it is not only used for feasts. It is used to greet guests of all kinds and numbers, making the space of Majlis a critical element to ponder upon. While many people think that the Majlis should be as huge as a hall, the fit-out companies do not find that idea great. A Majlis should be spacious but not too big. If that area is a lot for a small number of guests, people will be sitting far from each other, and the essence of being together would not be at its best.
Seating
Depending on the kind of Majlis popular in your family or how you like it, you have several seating options to choose from. A Majlis usually has a set of sofas placed appropriately close to each other. The sofas should be only far enough to allow easy movement but should not be on the extreme ends of the room. The Majlis is meant to offer a feeling of being gelled and enjoying each other's company. 
Some interior designers also incorporate the traditional low-lying sofa like mattresses and pillows to give it a traditional look. You can choose whichever you feel suits your taste better.
Table
A table is usually placed in the middle of the sofa set for the food to be accessible. There should be enough space between the sofas and table for people to move around comfortably. You can also opt for a trolley system if you want to place a table in the Majlis. Or simply a piece of cloth on the carpeted floor works equally fine for eating and serving.
Majlis Furniture
If you plan on creating a deeply Arabic Majlis to get the homely vibe, it is best to get particular Majlis furniture. The luxurious Arabic Majlis sofas recommended by Fit-out companies in Dubai have comfortable arms to relax your hands on. Made of the most exquisite fabric, they are the best choice for a royal look.
Warm Tones
Arabic interior, especially Majlis, is known for its warm and neutral interior decor for a homely feel. Arabic interior is centered on having fewer elements that allow the area to look spacious and not cluttered. While most Arab homes would have a beige-gold theme in their Majlis, some also opt for white. You can go for all white or beige interior or pair gold with maroon for a rich feel. 
Turkish Lamps
A Majlis setting is typically seen to have lamps or center lights that light up the room. However, with changing trends, now people are moving towards LED lights and beautiful floor lamps that illuminate the area and add to the aesthetics of the place. Turkish lamps are also a common choice in Majlis decor in Arab homes.
Avoid a Television
We have talked about the essentials of a living room, but it is also important to take care of what to avoid in a living room. Considering that we expect people to talk to each other in a Majlis, it's better to avoid having a television or any such equipment that distracts from the gathering.
Conclusion
Majlis is an important part of an Arab household, and Fit-out companies in Dubai take extra care while designing a Majlis. All the elements, including the area, sofas, tables, lights, color scheme, and flooring, must be kept in mind. People are now moving towards modern Majlis designs, yet they prefer keeping elements that give traditional vibes. 
Design your Majlis today with help from designers at Exotic Interior Studio and offer your guests a warm, cozy feel!
Browse by Category