This Is How to Plan the Perfect Trip to Africa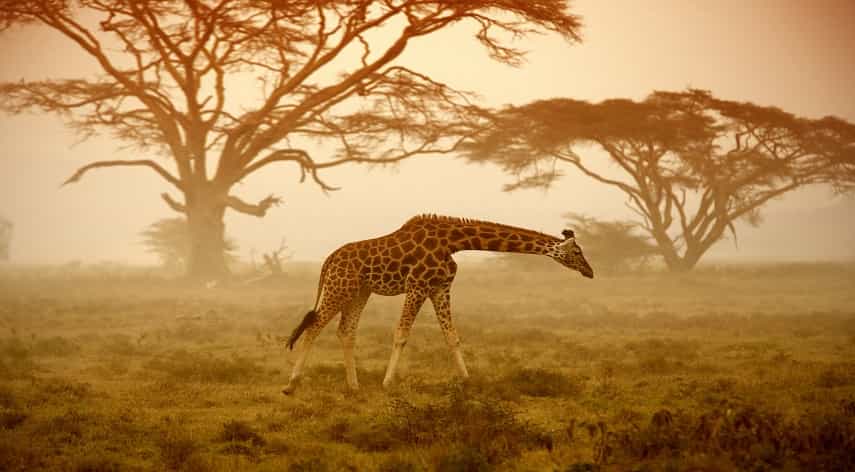 From safaris to gorillas, from ancient civilizations to nomadic tribes, Africa is a continent of wonders.
No wonder that before the pandemic, 400,000 international visitors poured into South Africa alone every single month. Now that travel restrictions are easing, are you thinking that this could be a great time to see some of the best places in Africa?
We can promise that wherever you visit on this vast continent, you'll be in for a treat and something completely different from what you're used to. Let's take a closer look at how to plan the perfect trip to Africa.
How to Plan a Vacation in Africa
The continent of Africa is more than three times the size of the United States. So the first thing to do is narrow down which country or countries you would like to visit.
The north of Africa is home to the beautiful beaches of Tunisia, the mysterious souks of Morocco, and the ancient wonders of Egypt. All of these places have hidden gems besides. For example, the Red Sea region of Egypt is teeming with tropical fish just waiting for anyone with a snorkel and mask.
Central Africa is home to amazing wildlife. This is not safari country – this is the home of gorilla trekking. The beautiful mountainous countries of Uganda and Rwanda are two of the best places to visit them in their natural habitat.
One of the most famous things to do in Africa is a safari.
In some areas, you can try to see the big 5 safari animals all in one expedition. This includes the lion, leopard, rhino, elephant, and buffalo. The top countries to consider include Kenya, Botswana, South Africa, and Namibia.
Once you've decided where you'd like to go, check out the best time of year to visit.
Planning a Trip – The Finer Details
You know where you're going and when. Now take care of your flights, accommodation, and transfers. For your first trip, you may feel more relaxed booking with a tour operator. They'll take care of all the details for you and give you advice on the visas you may need.
Once you've booked your trip, take care of your health. Arrange your travel insurance and make sure it covers the different types of activities you plan to do and the countries you plan to visit. Check out the CDC's recommendations for vaccinations and antimalarials in good time.
Precautions When Visiting Africa
Africa is very varied, but most places are home to mosquitos and other bugs you might not encounter at home. Research where you're going on and invest in repellent and possibly a mosquito net.
Different countries also have their own dress codes. It's good to be respectful of these to avoid attracting unwanted attention on your visit. Also, take a few travel medications with you, such as bite cream and anti-diarrhea tablets.
Ready for Your Trip to Africa?
Take a trip to Africa and you'll never see the world the same way again! There is so much beauty in the people, the animals, and the landscapes. We're sure that once you've visited Africa, you'll want to return time and time again!
If you're not sure if Africa's the right destination for you, don't worry. We've got plenty more ideas of places near and far for you to visit. Check out our travel articles today!
Browse by Category