What are the Benefits of Assisted Living Facilities?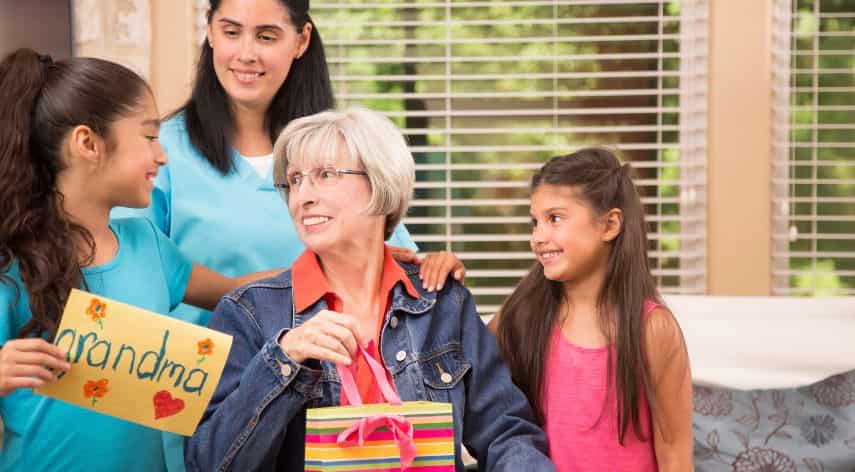 Many people find themselves in need of a change as they get older. For many seniors, this could be that the large home they live in is getting too much for them to handle on their own, or perhaps there isn't much for them to do in their local area. Moving to an assisted living facility can be an ideal option for an older person who is in need of more assistance but still wants to have their own home and the chance to try new things and take part in different hobbies and activities on a regular basis. Whether you are looking for yourself or are helping a senior relative, these are some of the main advantages of assisted living facilities.
Stay Independent
For many older people, staying independent for as long as possible is important to them. Most people who move to an assisted living facility do so as they know that they might sometimes need support in some areas of their life, but do not want to feel that they are handing all their independence over to a care provider. It is an ideal choice for people who are still able to do a lot of tasks on their own but might have mobility or health issues that they could use some extra support for. Creve Coeur assisted living facilities have staff on site to offer help with tasks like household chores, grocery shopping, attending medical appointments, and more.
Enjoy a Social Life
For many senior citizens, isolation is a huge problem. This can be true if they are living in an area where friends and family are not close by, for example. Moving to an assisted living facility can be an ideal way to avoid loneliness and isolation, by providing a community of like-minded people and the opportunity to make new friends. Many older people who move to this kind of facility will find people to get to know that have shared interests and ideas.
Try New Things
Many assisted living facilities will go out of their way to make sure that residents are always provided with something to do. From activities on-site to trips out to different places, moving to an assisted living community gives residents a chance to not only spend more time on the hobbies and activities that they enjoy already, but also gives them the option to learn something new or try something that they have always wanted to have a go at.
Stay Physically Active
Assisted living communities will often have all the facilities that are needed for residents to stay physically active and healthy. This could involve specialist exercise classes that are designed for seniors or full use of exercise facilities such as a gym or pool that are on site and easy to reach from home.
Whether you are looking to move yourself or are considering suggesting a move to an assisted living facility for an older relative, there are lots of ways that seniors can benefit from moving to a community like this.
Browse by Category