What Are the Best Tips for a Successful Career?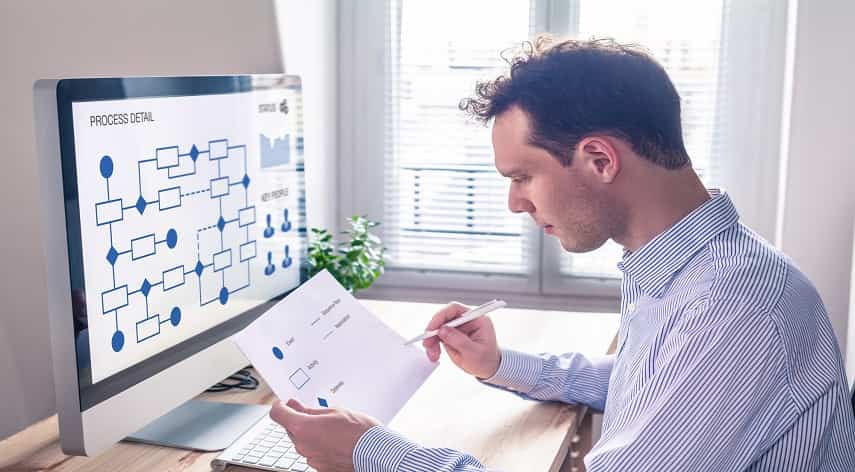 Are you looking to advance your career, but aren't sure what to do? Have you hit a career slump and need help getting ahead?
Whether you're starting or have been in your career for years, it's important to know the best tips for success. Many factors need to come together to be a thriving businessperson, but it can be done!
Figure out what works for you and follow through on it. Keep reading to learn the best tips for a successful career.
Creating Clear Career Goals
A successful career starts with making a plan and setting clear and achievable goals. Creating clear career goals involves considering what your long and short-term aspirations are in terms of your work.
Goal setting can also help inform job applications and resumes and give you something to aim for and advance your career. Additionally, having long-term goals can also provide a sense of purpose. It can also be a reminder of why you are working hard and what you are striving for.
Making Use of Professional Networks
It is imperative to get out there and network, to build valuable relationships. This can be done by attending conferences, industry events, and seminars hosted by professional organizations. Also, using online platforms or professional websites and newsletters can be beneficial in building relationships.
Building a strong and wide-reaching professional network means having a support system of peers and colleagues to rely on. Additionally, networking with professionals provides more than just potential opportunities. It also encourages personal growth, both professionally and personally.
Lastly, having a great professional network helps build consensus. It allows you to have a wide variety of opinions and advice to make informed decisions.
Regular Reflection on Achievements and Challenges
By taking the time to look over what has been accomplished and what it takes to do so, you can gain valuable insight into which strategies work best. This can be useful in implementing new tactics that can bring further success as you move forward. Reflections can also help identify areas that may need further development or additional attention.
Not only does this provide an opportunity for personal growth, but it can also prevent past issues from resurfacing. It is important to set aside time each week to readdress successes and failures. This helps to ensure continued progress and be successful at work.
Focusing on Continuous Learning and Growth
It's important to stay abreast of new developments and innovations in your chosen industry and adapt to the changes quickly. Keep an open mind and be willing to try something different or explore new ideas. Also, look for ways to use technology to your advantage; having a good understanding of the digital age helps create an edge over competitors.
Lastly, don't be afraid to take risks and make mistakes. Being open to learning from mistakes is also key to growth.
Invest in learning experiences, such as workshops, seminars, or attending conferences, to gain new skills and perspectives. You can also opt for online courses like Green belt six sigma to gain essential knowledge and skills. Continuous learning and growth will bolster confidence and set you up for long-term success.
Path to a Successful Career
A successful career can be achieved with the right mindset and resilience. Understanding your goals, reflecting on achievements and challenges, and developing good habits such as networking are all key tips to a successful career. Take action today to shift your career into high gear and start on the path to success.
If you find these tips helpful, please feel free to explore the rest of our site.
Browse by Category