What You Need to Know When Hiring an OHS Professional
Occupational health and safety (OHS) has become one of the most discussed topics across different fields and workplaces. Even though it is still an emerging profession, more businesses and establishments have begun to understand the importance of well-documented safety protocols that can be tailored for their own fields. In terms of professional service providers, educational requirements and the scope of the roles can vary depending on the country or state.
However, the final services provided by the OHS professionals remain imperative. If you want to strengthen the safety protocols of your workshop or your office space, it is best to hire these professionals because they will know how to get all the requirements satisfied. If you are looking for one, here are three things that you need to keep in mind when hiring an OHS professional.
Know your requirements
Primary requirement of hiring an OHS specialist is to develop regulatory strategies that can improve your workplace safety. However, this is vague and there are heaps of specific factors that need to be considered. First and foremost, you need to understand your existing safety protocols and find out what is missing.
Even though this sounds fairly simple, it is one of the most important steps of the process. If you need additional help from a professional, you can hire an OHS professional or a charted OHS professional because they are the ones who can assess the current safety levels quite comprehensively. Once the assessments are done, you will be able to plan ahead and move forward to find the right implementer.
Focus on their specialties and available resources
Even though you can easily find dozens of OHS companies and professional individuals near your location, not all of them will have the right tools and resources available. For instance, you will need specific tools, such as an air quality monitor, sound or vibration assessment/monitoring tools to carry out certain inspections.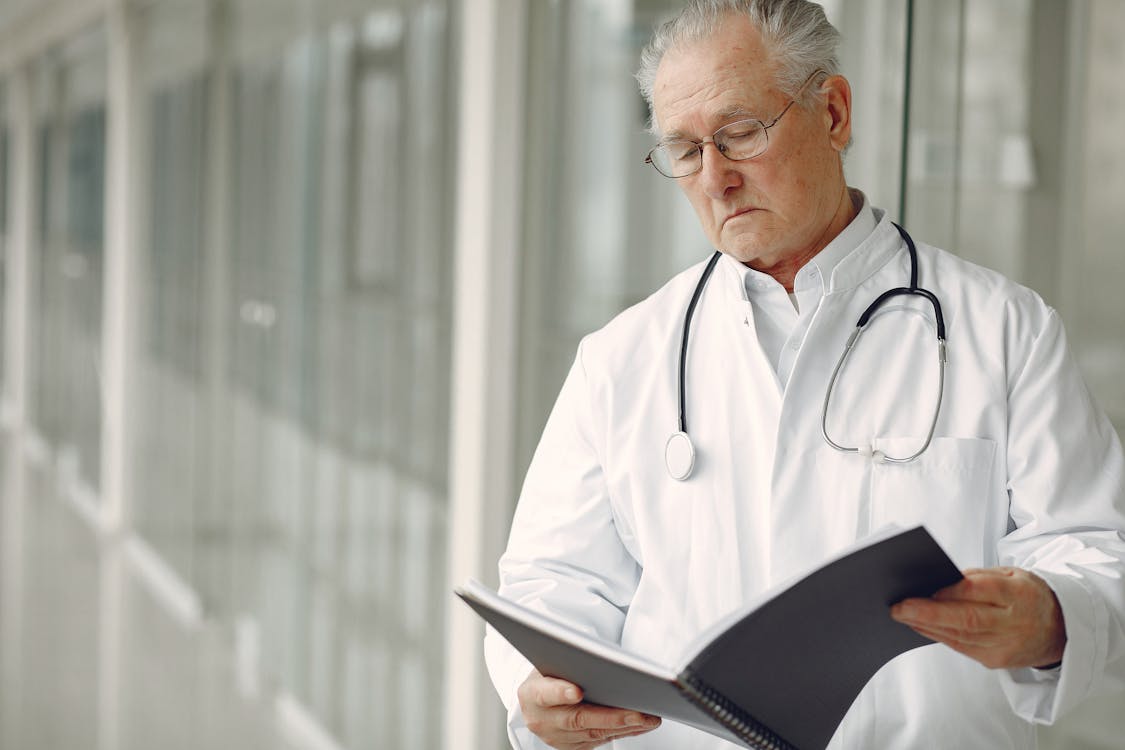 Image Source: Pexels
This is especially if your workplace includes potential hazards. When you are looking for a professional service provider, therefore, make sure to look into their inventory to know what they are actually capable of! If you are in doubt, you can always contact them in advance and clear your doubts related to their potential before you make a final decision.
Consider reliability and reputations
Among dozens of different service providers, only a handful of OHS professionals will have a reliable reputation. As a client, this should be one of the major factors to look for when hiring a service provider. When you talk to them, make sure to ask for referrals because that is an ideal way to ensure professionalism.
Moreover, take your time and do your research before making a final decision. You can find clients' reviews as well as testimonials on these professionals' websites. In addition to these sources, you can always talk to your friends or colleagues and ask for their previous experiences as well as opinions on these service providers, and you will find it easier to make a decision.
Browse by Category