5 Beauty Hacks to Try Out This Year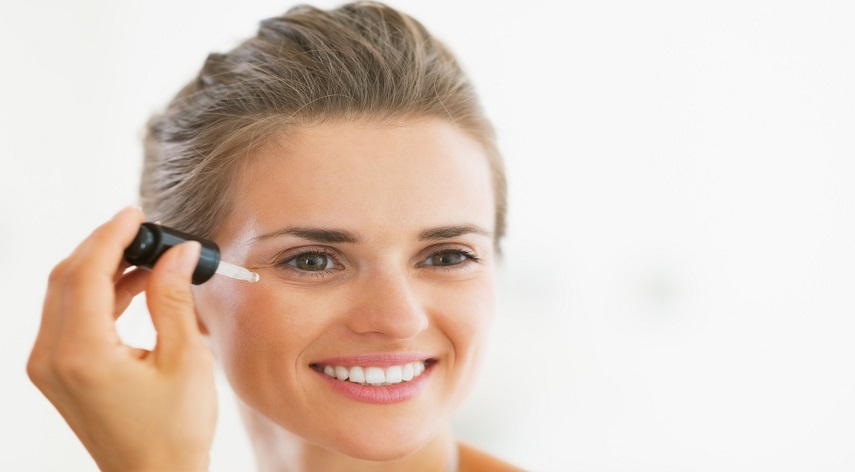 Did you know that beauty is a $511 billion dollar industry globally? This staggering number displays how powerful women believe their looks can be.
As such, we spend hours in the salon or heading to the drugstore to pick up the latest beauty regimen. But, the internet grants us access to a new set of DIY beauty hacks that can help trim back some of that wasted time.
We want to help you get more out of your beauty routine with the tricks below. Read on and get ready for a beauty mini-makeover.
1. Homemade Skin Scrub
DIY sweet skin scrubs are a great addition to your skincare routine while saving money. The instructions are simple: mix half a cup of sugar with a few drops of olive oil. Sugar acts as a natural exfoliant and helps to remove dirt and dead skin cells, while the oil creates a nourishing, smooth texture.
You can also add essential oil and honey for beneficial nutrients for your skin.
2. Using Multipurpose Cosmetics
Multipurpose cosmetics refer to makeup products that have multiple functions. It can be used for a variety of styles and looks. They are a great way to save money because you buy one product that can be used for different purposes.
A single eye shadow palette can be used for a full face of makeup, saving both time and money. Imagine your blush, bronzer, and highlighter all in one product.
3. Simple Teeth Whitening Tricks
We all know of the teeth whitening benefits, but this can be expensive sometimes. However, depending on the severity of your discoloration, one of the cheapest steps is switching your toothpaste to one that contains hydrogen peroxide or baking soda, which acts as a natural whitener.
Teeth whitening strips are an effective and simple way to improve your smile. These strips are thin and translucent, fitting comfortably and easily over the teeth and gums.
4. Summer Haircare Secrets
If you're going to be outdoors, make sure you protect your hair by wearing a hat or using an umbrella. You should also apply sunscreen specifically designed for your hair to help reduce the drying effects of the sun. Try some fun braid ideas or a light summer beach wave with a curling iron.
Lastly, make sure to moisturize your hair with a deep conditioning treatment regularly to help replace the natural oils and keep your hair healthy, shiny, and soft.
5. Tips for Long-Lasting Makeup
Start off with a clean face. It's important to use a facial cleanser and gentle scrub to get rid of any dirt and oil that could lead to quick makeup deterioration. Use a moisturizer to keep your skin hydrated, and use a makeup primer.
Setting powder in your desired shade will create a good base for your makeup. Be sure to set your makeup with a mist of makeup setting spray, which will help lock all the products in place.
Try These Beauty Hacks Today
Beauty hacks can be incredibly easy and fun to try out. With the use of everyday items from your own home, you can make new and exciting beauty creations. Take the plunge and try out something amazing today!
If you find this information useful, make sure to check out our other creative and helpful articles!
Browse by Category