5 Tips for Choosing Your Brand Aesthetic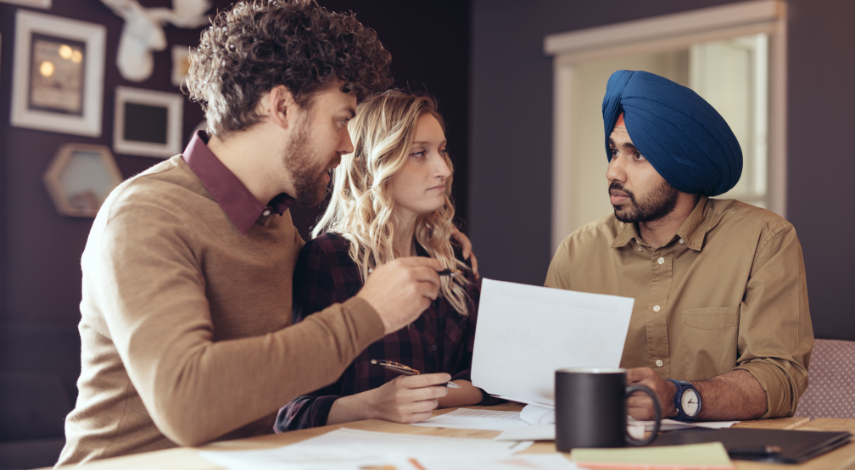 Are you launching a new product or service? Branding is the starting point for connecting with your audience with a new branding identity. But, how do you go about creating a successful brand identity?
Choosing your brand aesthetic is the answer. A visual identity that showcases your brand identity and speaks to your customers. Creating a modern and memorable brand.
If you need help with choosing your aesthetic, we have some tips that you can follow. Keep reading to find out how you can create an eye-catching and unique brand.
Define Your Brand Personality
To define your brand personality, consider the emotions you want to evoke, the tone and style of communications7cxf, and the features and benefits that differentiate you from the competition. Once you have established your brand personality, it will serve as a guide for selecting fonts, colors, graphics, and imagery for your brand ideas. Choose visuals that reflect who you are and your core values, while also appealing to potential customers.
Research the Competition
To do this effectively, start by gaining a better understanding of the market and the current competitive landscape. Analyze competitors' brand messaging, visual identity, and overall design. Note what works, what is unique, and what is different among the competitors.
Look for patterns in colors, typefaces, logos, and other visuals. Also, look for ways in which the competition is portraying its brand identity and see if it aligns with the values and goals of your company. 
Create a Mood Board
Start by making a list of adjectives that embody your desired aesthetic and search through images or other visuals that match those words. Collect pictures, artwork, text, or any other inspiring elements you come across in magazines, online, or while browsing sites like Pinterest. Arrange the visuals into a cohesive mood board to get the full scope of the aesthetic you want to portray. 
Analyze Consumer Behavior
Research who they are, what motivates them, where they gather, and what is the personality of the target demographic. After knowing what type of people a brand is trying to attract, identify what types of aesthetics they prefer.
For example, if directing marketing tactics towards millennial women, use clean, modern fonts, light colors, and eye-catching visuals. Another important factor to note is what competitors are doing, as this can help determine the best strategy to differentiate from them. 
Hire a Digital Marketing Agency
When considering a digital marketing agency, it is important to thoroughly research and evaluate multiple vendors. Start with identifying your brand design goals.
Review the digital marketing agencies in your area and compare their services, pricing, and portfolio of work. Once you have narrowed your list down to a few agencies that fit your initial criteria, schedule an initial meeting or call with each one. 
Create the Best Brand Aesthetic Today
Using these tips can help you create a strong and effective brand aesthetic for your business that sparks emotion and resonates with your target audience. Take the time to research and explore the design landscape, establish a hierarchy of brand elements, and be prepared to put in the time to refine your aesthetic.
Doing so will help you build a strong foundation for your brand and make it sparkle and shine. Start your brand aesthetic journey today!
If you find this helpful and want to read more great content, check out our latest blog posts now!
Browse by Category