6 Steps for Pre-Pregnancy Planning to Have a Healthy Baby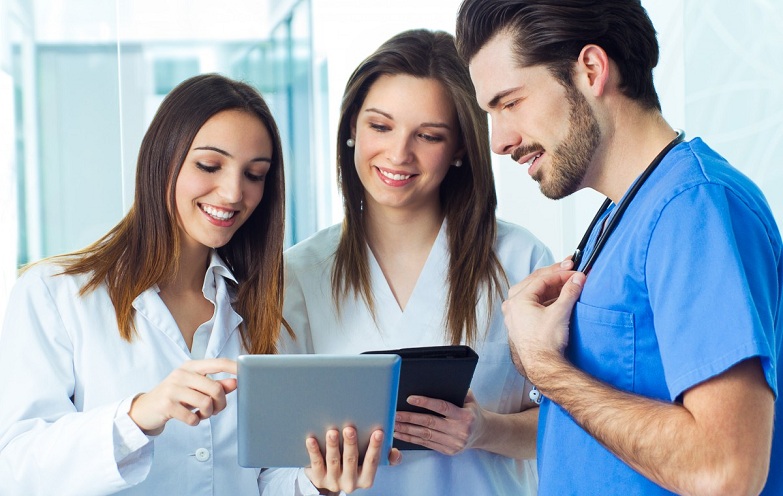 Pre-pregnancy planning is something very exciting yet nerve-wrecking too that leads to anxiety in many mothers who conceive for the first time. When you prepare for pregnancy beforehand, it will lessen the risks associated with you and your would-be child. It is important to consult an obstetrician and gynaecologist in order to avoid unnecessary complications at the time of child birth. This blog discusses about some vital steps to follow for pre-pregnancy planning.
Take folic acid regularly to decrease the risks of birth defects – All women who are in the age of conceiving should takefolic acid daily with a prenatal vitamin. Folic acid has an important role in reducing the risks associated with certain birth defects that include neural tube abnormalities. Your private gynaecologist in London will guide in understanding whether or not this is an important precaution if you face difficulty in conceiving or experiencing a miscarriage.
Maintain a well-balanced pregnancy diet – Eating different healthy foods is important to have good health at the time of pregnancy. You should include various kinds of whole grains, vegetables and fruits in the diet for healthy pregnancy. Cut down on fatty foods like butter and reduce eating fried foods for the time-being. Proper hydration is extremely important at the time of preconception and pregnancy and so, you should drink plenty of fluids daily.
Develop a consistent exercise routine – Both you and your new baby's health should develop a routine and moderate exercise program during pregnancy without any exhaustion or injury. Try to start slowly and build up this exercise routine gradually. Set a specific goal of exercising at least 30 minutes every day when you are pregnant.
Include weight gain in preconception pregnancy plan – If you are overweight or underweight, try to include it issue in pre-pregnancy plan and attain healthy weight before planning to conceive. Underweight women will find it hard to become pregnant and are probably going to have smaller babies during childbirth. Women who are overweight might suffer from diabetes or high blood pressure during pregnancy.
Talk to gynae about pre-pregnancy immunization – Certain pregnancy-threatening infections and conception issues can be prevented with proper immunization. Before getting pregnant, it is advised to ask your fertility specialist if you need to be immunized against Rubella and Chickenpox. If you are not resistant to these infections, then you will want to get vaccination before planning for pregnancy.
Say no to smoking when you are pregnant – If you have the habit of smoking, it is advised to quit for the safety of your baby's health. Smoking will make it hard for you to become pregnant during preconception planning phase of the fertility phase. Besides, it has an adverse effect on the ability of your body to produce high-quality eggs at the time of ovulation. Women who smoke are more likely to suffer from health problems in pregnancy and childbirth, giving premature birth and bearing underweight babies who face medical problems throughout their lives.
Apart from the ones discussed above, it is important to know the medical record of birth defects in the family. If you, the father of your baby, or any family members have a history of birth defects, then your child might have a higher chance of developing them. Genetic screening tests will help in detecting them and make sure you seek advice of your consultant gynaecologist in London before planning to conceive so that you can give birth to a healthy baby.
Browse by Category