9 Things to do if you Lose Your Job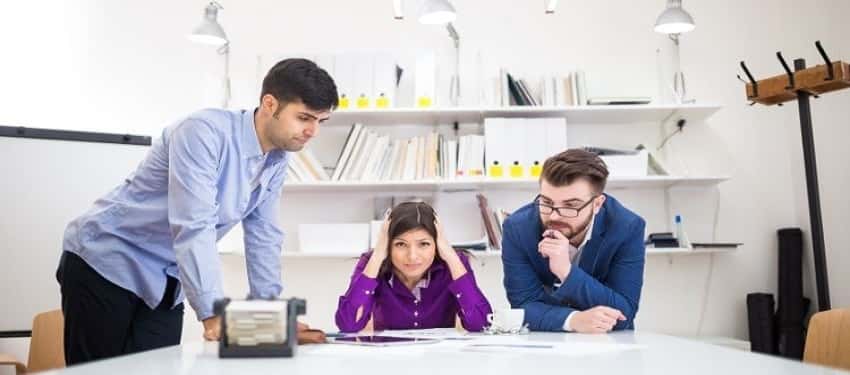 Losing your job is scary. You can feel like the rug has been pulled from underneath you. But before you start panicking, there are some crucial steps that you should take. Here are the nine things you should do if you lose your job.
Negotiate a severance agreement
If you have been laid off or fired from your job, it is important that you get anything you are entitled to. This includes a severance package. In addition, try to negotiate a settlement agreement. This will ensure that all other terms of the agreement are kept confidential and will not be discussed with others.
Collect your last paycheck
Legally, your employer has to provide you with the wages that are owed on your last day of work. However, sometimes this can become complicated. If you don't want to make a fuss about it, make sure to collect it on your way out.
Apply for unemployment benefits
If you lost your job and can't find a new one right away, then it's time to apply for unemployment benefits. Depending on the state that you live in, this varies from being extremely easy to very difficult. Call the local office or check out their website to get instructions on how to apply.
Find a quick way to make money
After you lose your job, the money that you used to work for is gone. You need to find a quick way to make some extra cash. You could try getting a job at a local store or fulfill shipping jobs using a website like https://www.shiply.com/us/shipping-jobs.
Rework your budget and cut spending
The sudden loss of income will definitely put a strain on your finances. You need to rethink your budget and cut back on some spending. Now is also the time when you should reevaluate all your financial goals, including saving more money for retirement, paying off debts, etc.
Reach out to your network
When you lose your job, it's time to start reaching out. You can ask friends or family if they know of any openings. But don't stop there! Employers are likely looking for great people like yourself, so make sure you get in touch with recruiters and other companies that might be hiring soon.
Update your LinkedIn (or create a profile)
Just because you have lost your job, it doesn't mean that you won't be looking for another one. Make sure to update your LinkedIn or create a profile on the site. This will help potential employers find you easier. Also, check out prospective employers' jobs to see if they are hiring people in your field of work.
Update your resume
When you lose your job, it is the perfect time to update your resume! Make sure that it highlights some of your key accomplishments while at work. This will make you stand out among the other applicants. Also, since you are looking for new employment, make sure to include any volunteer or community service work that you've done in the past.
Apply strategically for jobs
You should only apply to jobs that you are truly interested in. In other words, don't just send out as many resumes as possible hoping for a response. Since you have been laid off, it's time to really think about job searching strategically. Apply smartly and don't be afraid to ask for help or advice from others.
Browse by Category