A Guide to Wearing Your School Uniform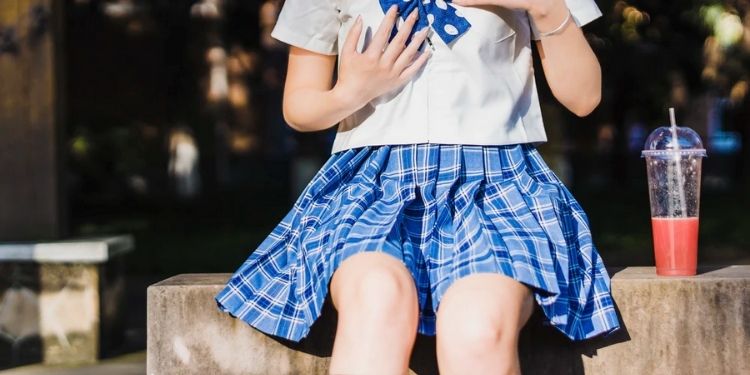 As life begins to restore post the chaos caused by the global pandemic, the lockdown is being lifted in various countries including the UK, and children are preparing to go back to school. Back to school is all about preparing your child with everything they need so they are ready to give their best academically and in extracurricular activities as well. While you may have stocked up on everything, you probably forgot an important element required in most schools, the uniform. A school uniform creates a sense of identity among children as to what educational institution they belong to, as fancy as that might sound, not all of us are familiar with handling a uniform and picking the right one.
Lucky for you, this article will go over all you need to know about picking your school's uniform correctly. Use this as your go-to guide to wearing your school uniform.
Buy all the Pieces Required
Sometimes your uniform may come with additional pieces. For instance the Broadstone hall primary school uniform comes with a PE kit version, similar and other schools will also have other components and versions which include cardigans or blazers for the winter, different styled accessories and layering's for events, etc. Ensure you buy everything that is required so you don't have to rush back to the store when it becomes necessary.
Don't Forget to Double Check the Size
The thumb rule to buying uniforms is to always have your child test out the size, even if it involves you buying a blazer only, make sure you double check the size. Buying in store may be a hassle and try-on rooms may not even be functional. Fortunately, you can order your child's school uniform online in the UK through MCS stores without having to pay a visit anywhere else. However, be sure to check the size and measurements beforehand so you don't have to go through the return/exchange hassle.
Pick your Uniform From the Right Store
Picking your uniform from the right store is truly essential so that you are able to buy all your components correctly. Be sure to buy from reliable stores such as MCS stores that have a range of school uniforms all around the UK. Or you could also consult the school directly and ask where their uniform might be available.
Store your Uniform Appropriately
Remember to hang your uniform always! The last thing you would want is a wrinkled mess. Be sure to store it appropriately, either by folding it and keeping it in your closet or by simply hanging it. Hanging your uniform is always a smart idea and saves you from spending too much time ironing.
Always Keep a Spare One
There may be days your child's uniform suffers from spills or needs to be cleaned immediately. This is why you must have a spare one on hand in case of mishaps in the future.
Plan ahead of time and keep these few tips and tricks in mind when buying your child's school uniform. Good luck!
Browse by Category