Areas Of Business To Outsource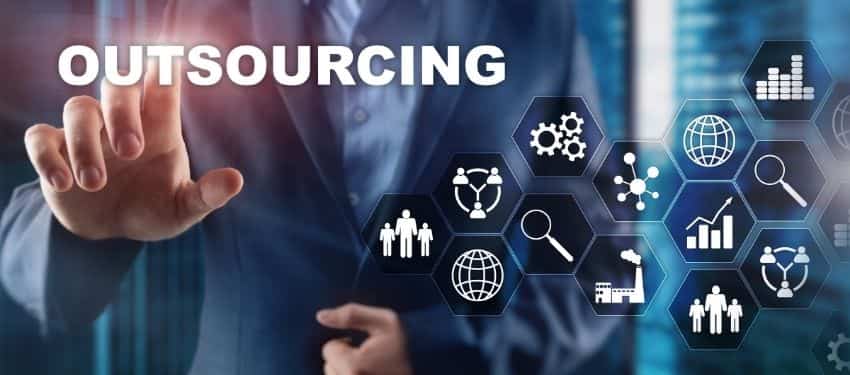 You often hear about the importance of automation and how it can improve the business in many ways, but how can you actually go about doing this? Automation is becoming increasingly widespread, and there are now all kinds of tasks and areas of the business that can be automated. As a business owner, you should be looking to automate as much as you can so that you are able to speed up processes, reduce errors and free up time and energy for your staff to focus on more important duties. So, if you are looking to automate your business but you are not sure what areas can be automated, then read on for a few ideas.
Customer Service
One of the best and easiest areas to automate is customer service with the use of a chatbot on your company website. There was a time when chatbots were not much help and could actually frustrate customers, but the technology has improved drastically, and now they are a valuable addition. This is because they allow you to provide instant and 24/7 customer service, which could stop you from losing out to the competition. Not only this, but you will find that a chatbot can make work easier for your customer service staff so that they only have to focus on the tasks that require human action.
Accounting
There is no margin for error when it comes to bookkeeping, which is why many businesses prefer to simply automate this with the use of software. You could outsource to an accountant, but it will be more cost-effective in the long run to use accounting software. This software can access financial data from various different accounts so that your receipts and accounts can be automated with minimal input.
SMS Messaging
SMS messaging is one of the best ways to keep employees and stakeholders updated, but it can also be time-consuming when you are sending messages to a large number of people. You can use SMS way 2 messaging that allows you to automate SMS communications and even provide the ability for recipients to respond and have conversations.
Payroll
Payroll is another incredibly important business process with no room for error, but also one that can be repetitive and time-consuming, and this type of work often leads to mistakes made by humans. Fortunately, you can avoid errors and free up time with the use of payroll software that can handle all aspects of payroll, with employees simply needing to sign up to the system so that they can be paid accurately and on time each week or month.
These are just a few areas of the business that you should be looking to automate. These days, many parts of the business can be automated, which should be embraced. When you are able to automate parts of the daily operation, it can speed processes up and reduce errors. Not only this, but it is a great way to free up both time and energy for your staff to focus on other important aspects of their role.
Browse by Category