How Do I Choose the Best Eye Doctor in My Local Area?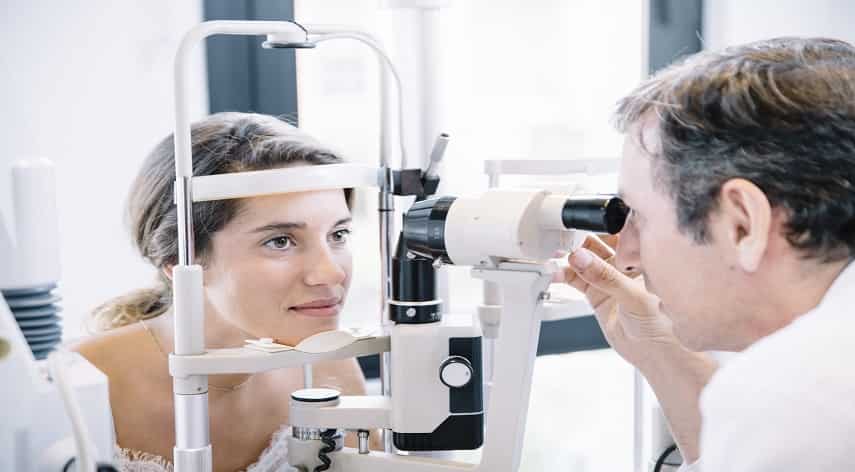 Do you need to find the best eye doctor in your area?
The average person sees an eye doctor every two years. People lose faith in their eye doctors because they either fail to recognize or disclose underlying eye conditions that may lead to visual loss.
However, there are many things an excellent eye doctor can do for you. They help you keep your eyes healthy, perform eye procedures, and treat medical conditions.
Here, we'll explore several tips for finding the best eye doctor. Let's break it down step by step.
Get Referrals and Online Reviews
The best way to start is to ask for referrals and recommendations from reliable sources or people you may know. You can also read online reviews to learn more about each doctor.
It will give you an idea of what other people have experienced with different eye doctors, and you can determine if they are a good fit for you.
Also, check out the doctor's website for their services and if they can accept your insurance.
Once you have narrowed down your options, you can schedule an appointment for a consultation.
Check Credentials
When you are ready to select an eye doctor, you should always check the eye doctor's credentials.
Make sure the doctor is board-certified by the American Board of Ophthalmology and a member of the American Academy of Ophthalmology. These two organizations represent the gold standard in eye health care.
It also provides more info about the doctor's education and experience and determines if the doctor is board-certified in another specialty, such as Optometry.
The Best Eye Doctor Who Specializes in Your Condition
Know what type of eye doctor can best treat your eye condition before you start looking.
So it would be best to choose between an optometrist and an ophthalmologist. Both specialists are highly qualified medical professionals but approach patient care with different training and skills.
An ophthalmologist is a medical doctor specializing in eye care and treatment. Furthermore, the Optometrist is a vision health care provider who provides comprehensive eye care, including prescribing glasses and contact lenses.
Make sure you choose the type of eye doctor best suited to your needs.
Assess the Communication Approach
The most important factor is finding an eye doctor with whom you feel comfortable communicating. It means they should be able to explain things in a way you understand and be willing to answer any questions you may have.
They should also encourage you to ask questions and express your concerns. If you don't feel like you can communicate well with a potential doctor, it's probably not the right fit for you.
Prepare for Your Visit
Based on your research and personal preferences, you already have an idea about choosing the best eye doctor in your local area.
Read reviews, compare prices, and ask for recommendations from trusted people. Once you've found a few good options, prepare for your visit, schedule an appointment and go in for a consultation with confidence.
It is the best way to get to know the doctor and ensure they're suited to meet your needs.
Please check our other blog posts for more articles and insights about eye care.
Browse by Category