Boss Chick Trends For 2020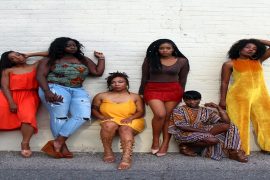 The fashion trends have immensely grown over the past few years. They are always changing and the new style statement for the woman of 2020 is not so simple. Keeping in mind the altering times trends have also reshaped. Also, women of our society have now completely changed. The woman of today is the woman of substance. She is always on the go, multi-tasker, clear about her goals, leads a healthy lifestyle, has amazing fashion sense, is an influencer for others and knows which style suits her.
Another important aspect to note over here is that now there is no fashion code one has the liberty to choose their own style and fashion. Below are the 10 trends we have come across which can make you look like a boss chick and transform your look completely.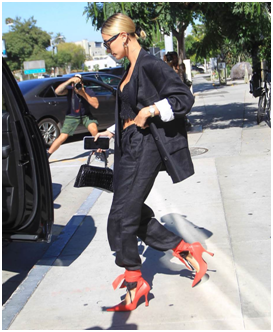 Now you can easily slide those attractive stilettoes of yours even if you are going to office or just going for a casual hangout with friends. The strappy heels can be easily worn over cigarette pants, jeans or slacks. You can also easily complete the look with off-shoulder blouse, coat or matching jacket. Carry bling clutch with it if you are going for a night out or a party. Bingo, you are ready!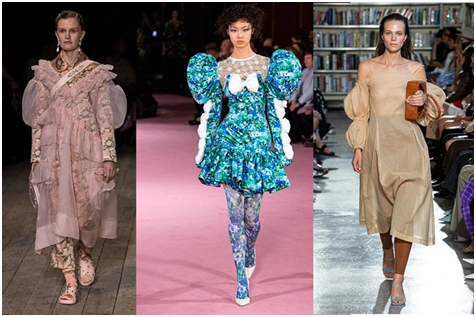 The Victorian oversized sleeves are gaining popularity again. It creates an illusion of slimmer waist and also adds a petite feminine touch to your ensemble. The color scheme can be light colors during summers and dark during winters. But if you want to look bold and want all eyes on you choose a dark color and an off shoulder style would give you a perfect look.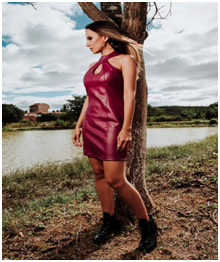 The feminine dresses with chunky boots have now become the most followed a trend in 2020. Usually preferred in block colors, it is an easier way to flaunt that inner boss chick in you in the most flawless manner.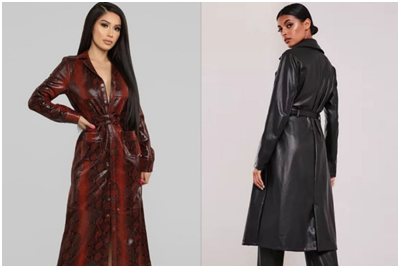 Prepare yourself for winter with a perfect faux leather coat. The best part about this is it makes you look sleek and funky with long-line pieces. Also, the bold colors available will make you look like a diva!
The bucket hats look trendy and impressive during any season of the year. These versatile pieces of accessories look amazing with any kind of outfit and are timeless options for a fantastic outfit.
Jumpsuits have been in the fashion scene since quite some time now and is considered comfort wear by many women. The ease of carrying it along with a complete change in look with few accessories makes it the go to style statement. Unleash the inner boss chick in you by adding belt bag, boots, sandals and you are ready to rock the world.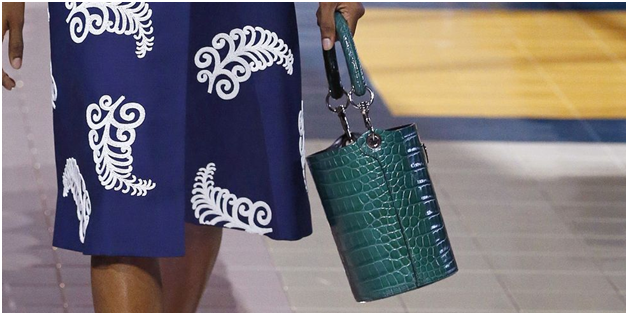 Louis Vuitton firstly introduced this particular bag in 1932 to keep champagne fresh and is now the most followed accessory trend. It is easier to carry since it comes with a long body which is spacious enough for women to keep necessary items. (to be honest, everything is important and needs to be carried in the bag when you are a woman) It can be carried in matching shades as that of the outfit or be carried in a distinct color.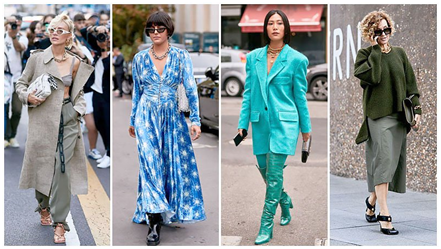 The oversized necklace is a style statement which never goes out of fashion. This particular accessory compliments any outfit and can be worn to any event or wherever you are heading to. It looks quite dazzling over any outfit and can also be worn in different styles to make it look completely changed and a head-turner.
Make-up trends 2020
The make-up trends have also strengthened over the past decade. The 2010 make-up was entirely different from the make-up, which is being done now. This is also because of the variety of products which are now easily available globally then in previous times. Let's delve deeper in to the make-up trends which are going to be followed in year 2020 and 2021.
The glowing glass skin look can be achieved by mixing moisturizers, cream highlighters and oils to give the "beam" on your face. But make sure not to overdo it otherwise the skin appears oily.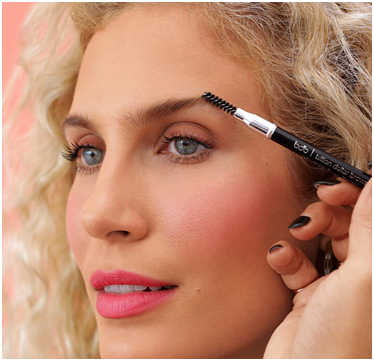 Now is the time to embrace the messy, undone and loved in brows. Gone are the days when the neatly trimmed or shaped eye-brows which were a mandatory trend of the past. One can easily create the feathered brows using a precise angled brush along with brow pomade making hair like strokes which give them a fuller and an accurate look.
The experiment with color for make-up is now the biggest trend of 2020, which is being followed almost by everyone. It all depends on which color do you want to go for on the lip and eyebrows.
The popping blush in pinks and corals is bound to make a statement. It goes on the apples of cheek to high on cheek and also in to the temples diffusing in the eye-shadow.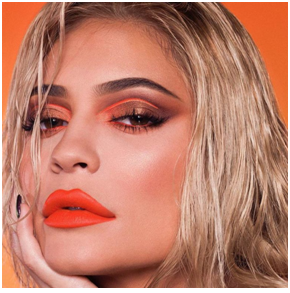 This is going to be the most definitive look for the year 2020 and beyond. Also, this is going to be one look which will stay for long. All it takes is to draw an extended cat-eye with the liquid liner of your choice and adding another line across the crease connecting the two at the outside corner.
The main essence for make-up and fashion trends for 2020 is all about experimenting. Since the woman of today is independent, she goes with her gut what looks right on her rather than following trends blindly. She is also someone who is daring enough to create fresh looks and carry them with grace and poise. Try on one of these looks and send us your picture, which we will post on our Instagram handle.
Browse by Category