Careers to Pursue With a Degree in Business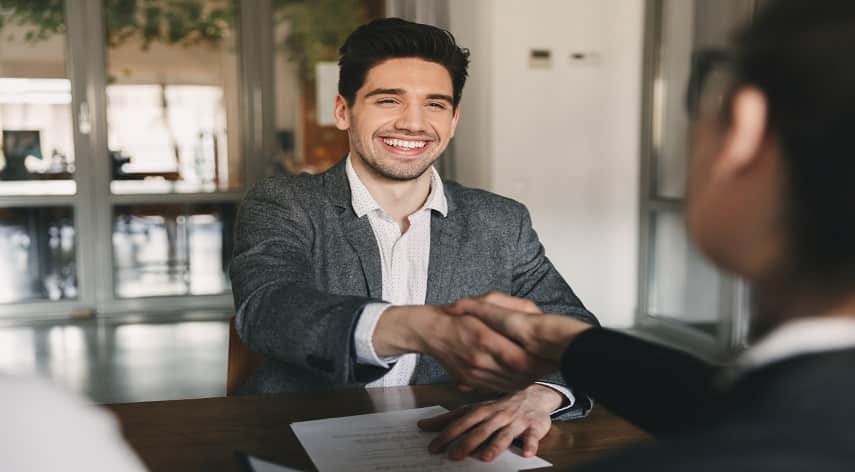 If there is a most versatile major in your higher education, there's no close second to a business degree. That's why business is still the most common major in the US, and by a large margin.
If you're thinking of continuing your education, then you may want to consider pursuing a degree in business. Here are a few key reasons why.
1. Business Management
There are many levels of management positions in nearly every industry. Fortunately, a business degree positions you for all of them.
If you want to open up the world of management in nearly any industry, a business management degree is the best option. That's true whether you want to work in healthcare, childcare, investments, pension funds, or large corporations.
2. Accounting
Accounting is another versatile field with plenty of opportunities. Accountants can help businesses make financial decisions, manage company funds, help file taxes, and more. There are also personal and public accountants, and specialized accountants.
Moreover, accounting jobs typically require a degree in either accounting or business, so a business degree is a great way to break into the potentially lucrative field.
3. Marketing
Search engine optimization, social media, digital ads, email, and a thousand other realms require dedicated marketing teams. The demand for skilled marketers continues to increase every year. Fortunately, a degree in business is a great way to break into the marketing field, which can be quite lucrative, especially if you're tech-savvy!
4. Public/Nonprofit Administration
A business admin degree doesn't have to limit you to business careers. If you decide later that you want to pursue a more personally fulfilling career, then a business degree can help you enter and advance through government, NGOs, and other organizations.
5. Entrepreneur
The career path with the highest earnings potential is undoubtedly the entrepreneurial path. Here, you have unlimited potential to earn, as you'll get to keep any profits you earn rather than settling for a salary. While it isn't for everyone, it is worth considering!
Getting a Degree in Business
If you're interested in pursuing a potentially lucrative career, pursuing your business degree is a great place to start. Fortunately, we live in a world where you can get a quality business management degree online and on your own time. This means that you can complete your studies even with a busy schedule.
That opens the door for anybody wanting to pursue a career in business. A business admin degree will put you in the best possible position for a high-paying career in the shortest possible time, regardless of your age or current job.
Sign Up Today
Now that you know what opportunities can come with a degree in business, why wait? Getting a business degree takes time, but the sooner you pursue it, the sooner you can unlock all of the doors in the business world.
Start a program today and stay up to date with our latest career tips!
Browse by Category