Complete Guide on Lip Mask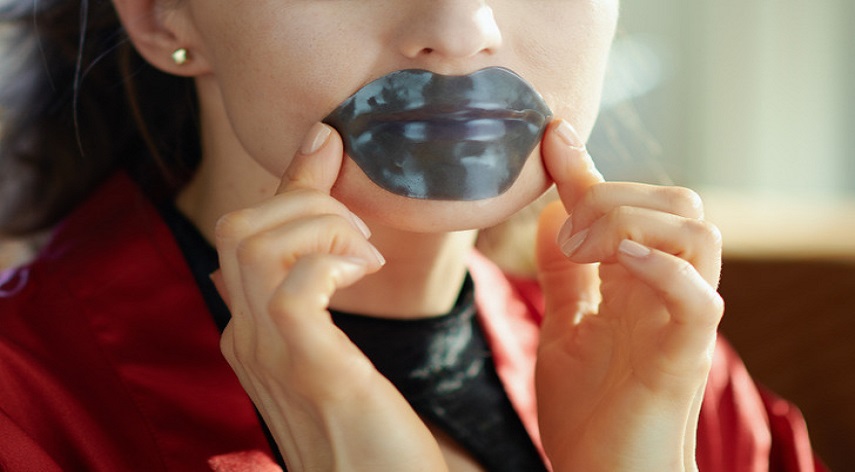 It is a big truth that no one would love to have dry and chapped lips. Most of us tend to use balms or lipstick to keep the lips well moisturised and plumpy. When you are someone who cares the most about skin, then you should have heard about lip masks. Just like face masks and hair masks, lip masks should also be applied, and left for some time, to see the magic soft and plump lips. There are quite different textures and variations available, which can be used based on the lip care concern. If you have extremely dry lips, going with a thick cream-based mask would work.
Now if you are having doubts like will the lip mask even work? The answer is, generally the mask would be made of a blend of natural and organic oils with a combination of shea butter or beeswax, along with a colour or flavour. The oils will help in naturally hydrating and moisturising the lips for a longer period. This will not feel heavy on your lips and will help in making your lips well-nourished for a longer time. It is better and safe to use even daily when you are having dry and flaky lips.
Always start with a lip scrub, which will help in exfoliating the dead skin cells present in them. Then layer them with a thick lip mask, which may be sitting on your lips for 10 – 15 mins. Then wipe them off with a cotton towel and layer lip balm. Using SPF-based lip balm would be a better option since the rays would not eventually tan the lip layers. If you are someone who uses lip balm or lipstick daily, make sure to choose and get a good quality product, so that they do not cause any side effects to the lip area.
There are many DIY lip masks which can be made with the help of petroleum jelly or shea butter. A simple homemade lip mask is:
Melt the shea butter in a spoon. Add rosehip oil, and a few dry rose petal powders for the natural tint. Rosehip oil helps in removing the pigmentation or tan, while the dry rose petal powder will help in naturally exfoliating and giving a milk-pink tint to the lips.
You can also apply this lip mask overnight for getting a soft and plumpy lip the next day. This can also be used as a lip balm too. These lip masks are generally designed for dry, chapped and cracked kinds of lips. But they can be used by everyone for lips to be well nourished and hydrated. If you are looking for a natural Lip mask, always make sure to check the ingredients list for better benefits and results at the same time. There are even different flavours available which are coffee, strawberry, peach, and many more. When it comes to lip care, there are quite a lot of products available. But the mandatory ones to be had are scrubs which can be used once or twice a week, a mask which can be an instant saviour, and lip balm for hydrating and moisturising the lips well. Make sure to avoid fragrance-based products, since they might cause irritation or feel heavy on the lips.
Browse by Category