Cosmetic Treatments: Non-Invasive Laser Treatments vs. Plastic Surgery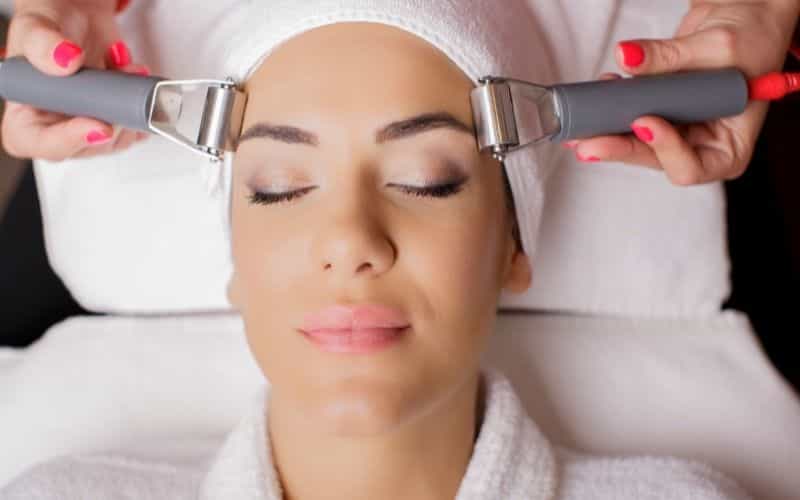 Did you know that 18 million Americans have plastic surgery every year? From nose jobs to liposuction, plastic surgery can fix imperfections, giving you the silhouette of your dreams.
But due to the risks of these cosmetic treatments, many people are now turning to non-invasive surgery instead. What is non-invasive surgery, and does it work? Here's the lowdown on minimally invasive surgery.
What Is Non-Invasive Surgery?
There's a big downside to conventional plastic surgery: you need to go under the knife. Plastic surgery involves cutting the skin, so these cosmetic procedures come with potential risks. Infections, possible numbness, and bad swelling are all side effects of invasive surgery.
Non-invasive surgery has far fewer risks, with no incisions needed. Often only a topical applicator will be used on the skin, while other treatments require injectables and fillers.
The beauty of this minimally invasive surgery is that there's practically no pain and no recovery time. You can choose to have a cosmetic treatment in your lunch hour and head straight back to work afterward.
So, what kind of non-invasive surgical options are there? Let's look at a few to see their benefits.
Liquid Rhinoplasty
Rhinoplasty usually involves cutting through the skin to access the bone and cartilage. This way, the surgeon can reshape the nose, making it straighter, smaller or bigger, for example.
With liquid rhinoplasty, a dermal filler is injected into the area of the nose to be treated. This smooths out bumps and balances the symmetry of the face.
Kybella
If you're like most people, you might have noticed the growth of an unsightly double chin over the years. The surgical way to remove this excess fat is through micro liposuction using tiny microcannulas. The treatment can take up to two hours and can cause swelling in the area.
Kybella is an injectable treatment that kills the fat cells under the chin, so the fat is broken down and removed permanently. Treatments take up to 20 minutes.
Laser Lipo
Surgical liposuction targets and removes stubborn fat deposits from the body. Liposuction involves excess fat being sucked out of the body using a suction tube and vacuum machine. The suction tube is moved back and forth, and there can be blood loss, bruising, and swelling.
Non-surgical treatments like Z-Wave and CoolSculpting, use non-invasive methods to melt away the fat. With a cosmetic laser treatment, concentrated energy is delivered to the targeted fat cells, causing them to burst and empty. CoolSculpting freezes the fat cells, which kills them.
The fat from these procedures is emptied into the lymphatic system, which is then excreted through sweat and urine. Z-Wave is available at The Aesthetics Lounge and Spa.
Cosmetic Treatments With Less Pain and Huge Gains
All of us probably have some part of our body that we're not happy with, but plastic surgery isn't always an option.
For those who pass on going under the knife, there are now cosmetic treatments available that are non-surgical. These come with far fewer risks, are potentially pain-free, and have no recovery time. If you're looking to smooth out your appearance without a single incision, then non-invasive surgery might be just the route for you.
Did you enjoy this article? Then check out our Health section for more great content.
Browse by Category