How To Get a DoD Contract and Work With the Government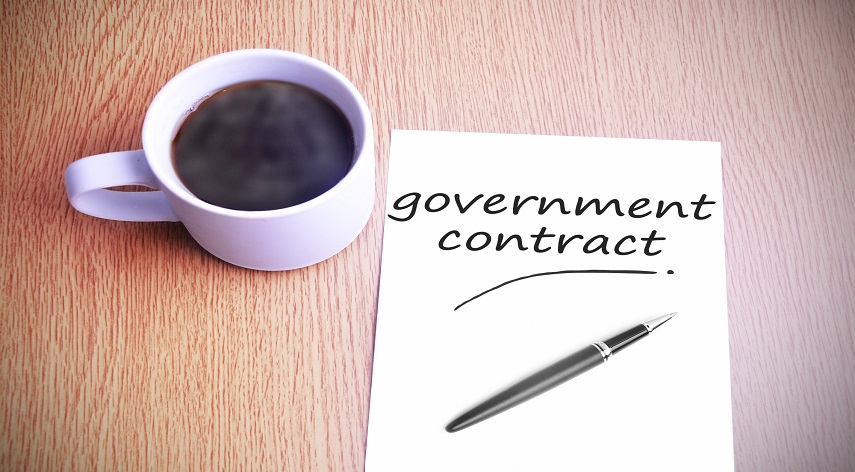 Millions of people are employed by the government because of its many benefits, and getting a DoD (Department of Defense) contract is a great way to start.
As a small business owner, knowing how to work with the government can help you take your business to new heights. However, it's not for everyone; getting a government contract requires patience and knowledge about the government's rules.
To help you, this guide will outline the main things you need to know about getting a DoD contract. In no time, your business can start working with the government.
Read on to learn how to get a DoD contract!
What Is a DoD Contract?
A DoD contract is a government contract that allows an individual or business to provide services that contribute to the national defense of the United States.
DoD contracts come directly from the federal government. Because of this, they require several things before one can be eligible for a contract. However, you can take advantage of various benefits when you work with the government, so DoD contracts are worth acquiring.
Benefits of DoD Contracts
One of the main benefits of a DoD contract is flexible work. Although government contracts outline various objectives, each contract has a different purpose. Aside from that, some contracts may not require you to work as often as others.
The US government has also been known to pay its employees well, so getting a DoD contract will ensure you take home a decent amount.
If you want to become a full-time government employee, a contract is a great entry point. All you must do is figure out how you can get one.
How to Get a DoD Contract
Getting a DoD contract is a lengthy process, but with the right resources, you can land a decent job.
You must first learn about the DoD regulations, which can be found online with a quick Google search. From there, you can register in the System for Award Management (SAM) to get a unique entity ID for your business.
Through the System for Award Management, you can view a plethora of contract opportunities and bid on them. After signing up, you should immediately start bidding on contracts until you land one.
If you visit here, you can learn more about government contracts to make the process easier.
Now You're Ready to Get a DoD Contract
As you can see, a DoD contract can be an excellent opportunity for anyone that wants to earn money and grow in their career. Now that you know about the basics of government contracts, we encourage you to start thinking about the services you can offer to the government.
If you think you can offer what the government's looking for, register in the SAM and start looking for contracts.
Learn more about career development by checking out the rest of our blog.
Alfred Williams
Hey everyone! My name is Alfred Williams and I am passionate about business and finance. I have been working and managing in these fields for over 10 years. I have expert knowledge of market strategies, financial analysis, and decision-making processes. I also have experience in consulting and budgeting. I'm excited to use my knowledge and expertise to help others achieve their goals. Follow me for the latest insights on business, finance and decision-making. Business, finance - let's get started!
Browse by Category