5 Tips for Achieving Your Dream Smile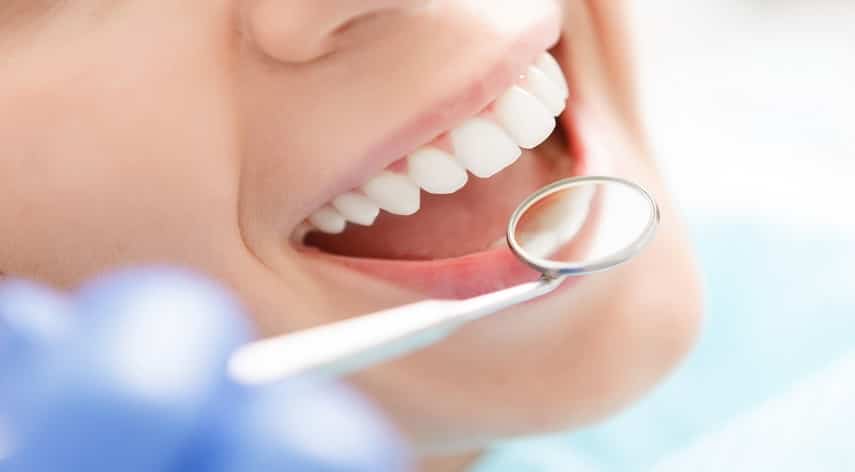 Believe it or not, most people are unhappy with their smiles. When you're unhappy with your smile, it can affect how you think about yourself and even your confidence levels in day-to-day life.
The good news is that you can do something about it. By selecting the right dental treatment plan, you can achieve your dream smile.
Sound like something you're interested in? If so, keep reading for our top tips on achieving a smile you'll love. It's time to take action and make your smile your best asset!
1. Brush and Clean Teeth Daily
If you want to achieve your dream smile, one of the best things you can do is brush and clean your teeth every day. This will help remove plaque and bacteria that can cause tooth decay and gum disease.
Remember to use a soft-bristled toothbrush and fluoride toothpaste to brush your teeth twice a day for two minutes each time. Don't forget to floss daily as well!
2. Go For Regular Dental Appointments
By seeing your dentist every six months, you can help prevent problems like tooth decay and gum disease. They can also catch small problems before they become big ones. Plus, your dentist can give you tips on how to keep your teeth looking their best.
3. Consider Teeth Straightening
If you're considering teeth straightening to achieve your dental dream, here are a few things to keep in mind. First, consult with an orthodontist to see what treatment plan is best for you. There are many options available, such as traditional braces, clear aligners, and more.
Once you've decided on a treatment plan, be sure to follow your orthodontist's instructions carefully to ensure the best results. With dedication and dental care, you'll be on your way to achieving the smile you've always wanted.
4. Go For Teeth Whitening
There are many ways that you can achieve teeth whitening, and each method has its own set of benefits. You can choose to use a teeth whitening toothpaste or a whitening gel.
You can also get your teeth professionally whitened. However you decide to achieve your dream smile, teeth whitening is a great way to get started.
5. Get Porcelain Veneers
Porcelain veneers are thin, custom-made shells of tooth-colored porcelain that are bonded to the front surfaces of your teeth. They can be used to improve the appearance of your smile by hiding imperfections such as chips, cracks, gaps, and stains.
If you're interested in getting porcelain veneers, the first step is to consult with a qualified cosmetic dentist. They will be able to assess your teeth and determine if veneers are the right treatment for you.
See Your Dentist and Achieve that Dream Smile
If you're not happy with your smile, there are options available to you to get the smile you've always wanted. Schedule a consultation with a cosmetic dentist to learn about the best way to achieve your dream smile.
With modern technology and skilled professionals, you can have the smile you've always wanted in no time.
Keep scrolling to discover more helpful lifestyle tips on this page.
Browse by Category