Galaxy Buds vs. AirPods: Which Is Better?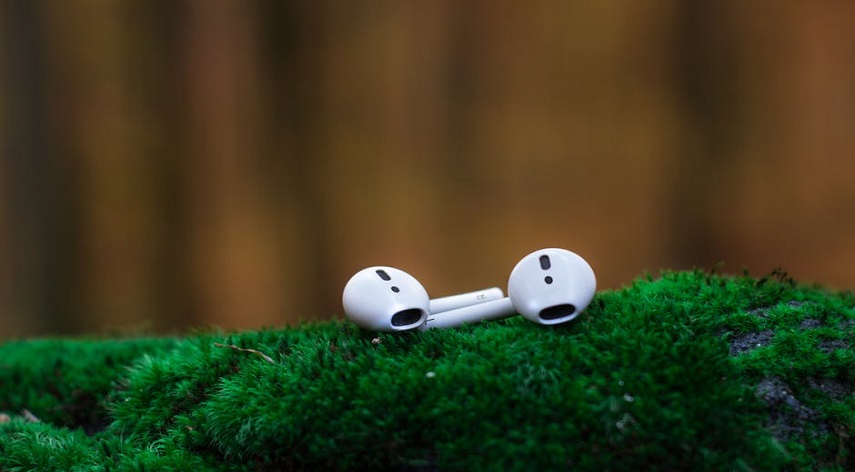 Wireless earbuds are becoming increasingly popular these days, and the two big players in the market are Galaxy Buds and Airpods. Both offer great features for music lovers who want to enjoy their favorite tunes.
But which one is better? In this blog post, we'll take a closer look at Galaxy Buds vs Airpods. We'll compare them based on key factors.
So if you're looking for the perfect wireless headphones, keep reading to find out which one comes out on top!
Comfort and Fit
When it comes to wireless earbuds, comfort, and fit are crucial factors that can make or break your listening experience. The Galaxy Buds come with three sets of silicone tips and wingtips in different sizes. These allow for a snug fit that stays put even during intense workouts. Meanwhile, the AirPods feature a one-size-fits-all design that might not be comfortable for everyone.
The Galaxy Buds have a more ergonomic shape than the AirPods. This of which sits at an angle in the ears and can cause discomfort after prolonged use. On the other hand, many users find the AirPods' open-fit design more comfortable as they don't create any pressure on the ear canal.
Sound Quality
Both the Galaxy Buds and AirPods have impressive sound quality, but there are some differences worth noting. The Galaxy Buds offer dynamic and well-balanced audio that delivers clear vocals and deep bass.
They come with an equalizer app. It allows users to customize their listening experience according to their preferences. This feature is particularly useful for those who want more control over their music.
On the other hand, Apple's AirPods prioritize clarity over the bass. This makes them perfect for audiophiles who prefer detailed sounds. The AirPods Pro offers active noise cancellation technology that can block out external noises effectively.
Battery Life
Both earbuds come with a charging case that provides additional power on-the-go, but which one lasts longer? The Galaxy Buds can last up to six hours on a single charge, and its charging case provides an additional seven hours of battery life. This means you can enjoy up to 13 hours of uninterrupted music or calls before needing to find an outlet.
On the other hand, Apple's AirPods offer five hours of listening time and three hours of talk time on a single charge. However, their charging case holds more charges than the Galaxy Buds' case – providing up to 24 hours of total listening time.
And in any case, when these batteries fail in time, there are accessible Apple and Samsung replacement parts online where you can easily order these batteries.
Compatibility
When it comes to compatibility, both Galaxy Buds and AirPods offer seamless integration with their respective ecosystems. If you're an iPhone user or have other Apple devices like iPad or MacBook, then AirPods are the way to go as they provide a hassle-free connection.
On the other hand, if you own a Samsung Galaxy smartphone or any Android device that supports Bluetooth 5.0 technology, then Galaxy Buds will work effortlessly. Galaxy Buds are compatible with Samsung's proprietary virtual assistant Bixby but can also be used with Google Assistant on Android phones.
Learn How to Compare Galaxy Buds Vs Airpods
The decision between Galaxy Buds vs AirPods comes down to usage and compatibility, as both have their strengths. Galaxy Buds provide superior sound quality, while AirPods offer superior convenience.
For a person looking for the best of both worlds, the Galaxy Buds+ is the obvious choice. Compare different types of headphones and make the best decision for your audio needs!
Visit our blog for more resources.
Browse by Category