5 Things to Consider Before Becoming a General Contractor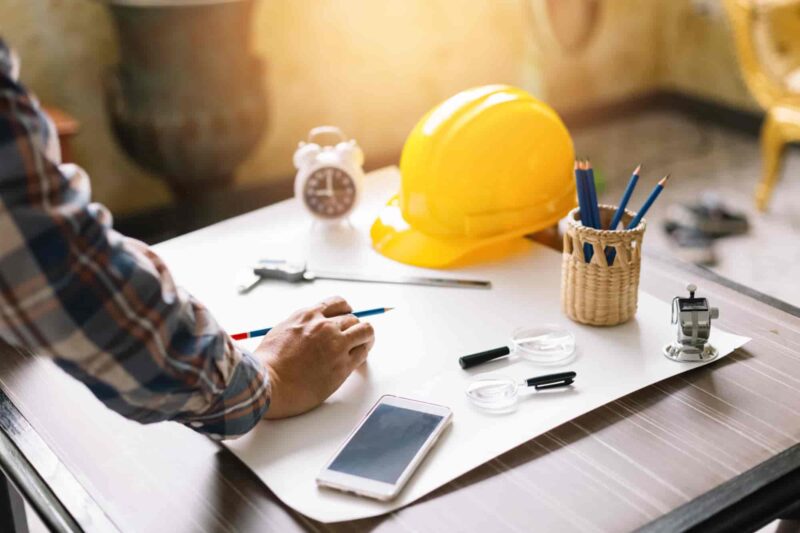 The construction industry has over 7.6 million employees and contributes to more than $1.4 trillion worth of structures annually.
What is a general contractor job? This field entails the construction of residential or commercial buildings. A general contractor is responsible for managing and overseeing the construction projects.
The continuous growth in the construction sector puts the contracting career in the limelight. With sufficient skills and experience, you will transition and expand your career.
Are you considering becoming a general contractor? Then read on! Below, we discuss five things you should consider before getting into the contracting industry.
1. Educational Requirements
To be a certified contractor, you must have an educational background in the field. Education exposes you to economic and practical aspects of the field. A high school diploma is a minimum requirement to become a licensed contractor.
The general contractor's salary may depend on the level of education and experience. However, furthering your education for a master's degree makes you marketable to potential clients.
2. Acquire a License
Licenses act as a guarantee that you meet all requirements to become a general contractor. You should check with your state's licensing board to get a license. For most states, the requirements include a background check and minimum educational qualifications.
A surety bond ensures you follow all the state regulations in construction projects. You need to be familiar with building codes and state laws that govern the contracting business.
Additionally, you should ensure that you have business insurance. This covers the expenses incurred in case of accidents.
3. Get Experience
Your level of experience is key to success in the contracting field. Learning to become a general contractor takes time and experience.
The best way to gain experience in the field is by working for reputable companies. You also gain skills in operating different construction equipment. Having good communication and problem-solving skills is an added advantage.
General contractors should also have strong attention to detail. This guarantees that the projects are safe and done correctly.
4. Have a Business Plan
Before diving into the contracting industry, it's important to have a business plan. The plan describes your line of work and helps you plan your finances.
Competition in the contracting industry is very high. For this reason, contractors ought to have a good marketing strategy.
The business plan should also include an estimate of what your general contracting business will look like in the future. This helps in the acquisition of loans from banks.
5. Manage your Business
The increased contractor unemployment rate is very alarming. Statistics indicate that 90% of general contractors are worried about unemployment.
You need to earn a strong professional reputation by effectively managing your business. Networking exposes you to a wider perspective of clients. It also ensures you are conversant with changing regulations and laws in the industry.
Before getting into the industry, it's important to learn about a general contractor and all that this field entails. Specializing in a specific field will set you apart from other contractors.
Becoming a General Contractor
A contractor job role is smart if you meet all the requirements. To become a successful general contractor, you need to be well conversant with the construction industry.
The guide above provides you with some key considerations you should put into mind before becoming a general contractor.
If you enjoyed reading this article, browse this page for more information.
Browse by Category